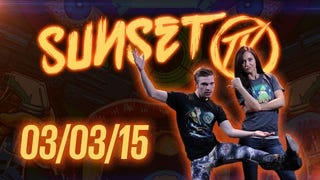 Sunset Overdrive will get its final piece of DLC on April 1st, developer Insomniac just announced. Known as The Dawn Of The Rise Of The Fallen Machines, it adds a new area and related missions to the game along with some other goodies. The last add-on campaign was very good, so I'm excited for this new one!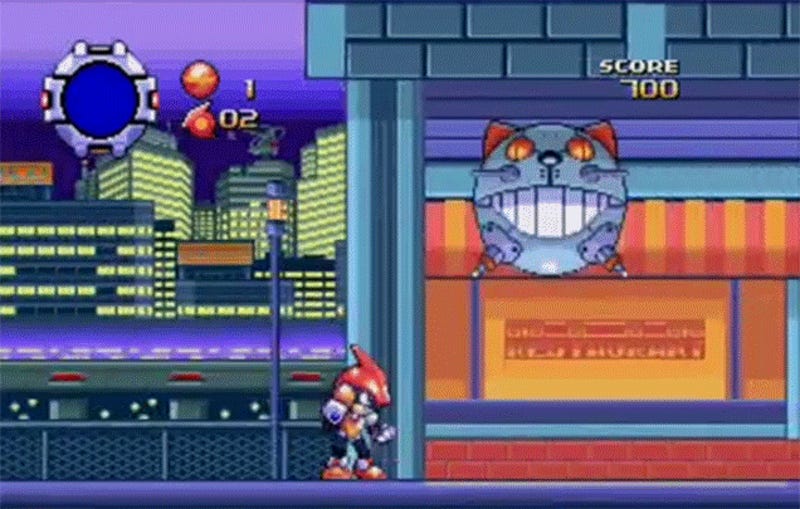 Super Mario World, Sonic The Hedgehog, Crash Bandicoot, Banjo Kazooie — the number of platforming series and characters that rose to stardom in the '90s was notably the highest in gaming history. Truly a golden age. But for every new Mario game there was always a few lesser-known titles waiting in the wings. Those…
Indiana Jones is not the only one solving annoying ancient puzzles in haunted caves, armed with a whip and dynamites, far from civilization. A setting like this is perfect for video games, so it is no surprise that many were influenced by the character, and the similarities in some cases are amazing.
In this "anything for an opportunity to feature Sly Cooper" edition of Speak Up on Kotaku, commenter GiantBoyDetective pronounces his love for platforming games that have you find countless things.