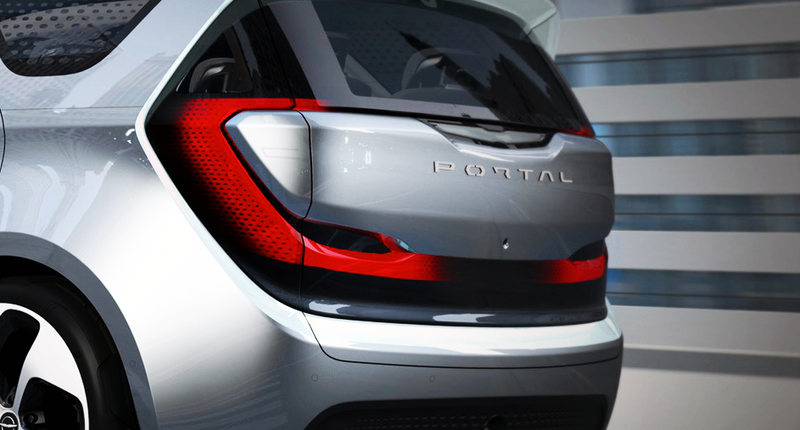 A lot of cars share names with popular video games. Obviously, we had to rank them.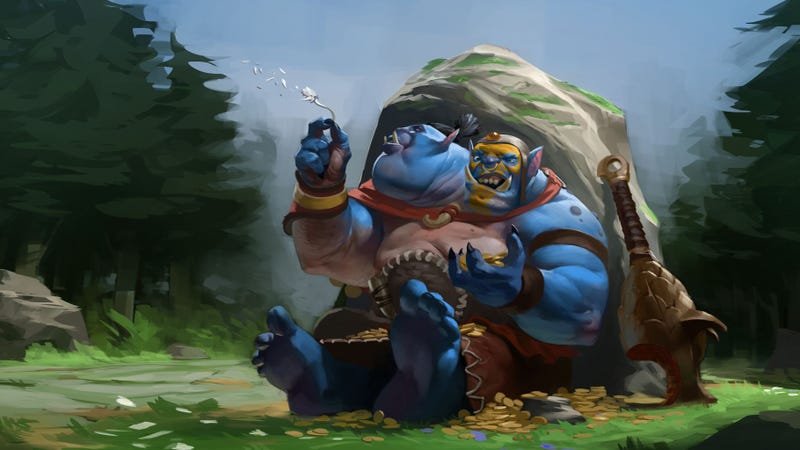 In an update to the Dota 2 matchmaking services today, Valve announced that players will have to register a unique phone number in order to compete in ranked matches.

Today Riot revealed the full set of ranked rewards League of Legends players will receive at the end of the 2015 season. The most exciting bit of news is that the heartless mercenary champion Sivir will get this year's victorious skin. I'm genuinely bummed that I can't get that. Congrats to everyone who will!
Heroes of the Storm is changing its ranked structure, Blizzard announced today. Players will only be able to queue up for ranked games with one other person instead of two or three like they can now. Hopefully this will lead to improved (read: more fair) matchmaking, though I'm certainly not bitter about that.
Riot's Jeffrey Lin has amended his statements about how ranked League of Legends players will be punished for having chat restrictions or temporary bans this season. On Twitter and in a new ask.fm post, he said that only a specific subset of ranked players won't be eligible for 2015 rewards. Read the full update here.
UPDATE (5:30 pm): Riot's Jeffrey Lin has issued a follow up statement to the one this post originally covered, saying that he had made "a huge blunder" in his ask.fm post about the developer's plans for the 2015 season rewards. While he originally said that all League of Legends ranked player who received any kind of…
It takes a lot for Riot to put even part of its hugely popular multiplayer game League of Legends on hold, but tonight the developer faced a technical problem it wasn't able to promptly handle. A bug affecting every playable character in League of Legends' ginormous champion pool began to surface in the game earlier…