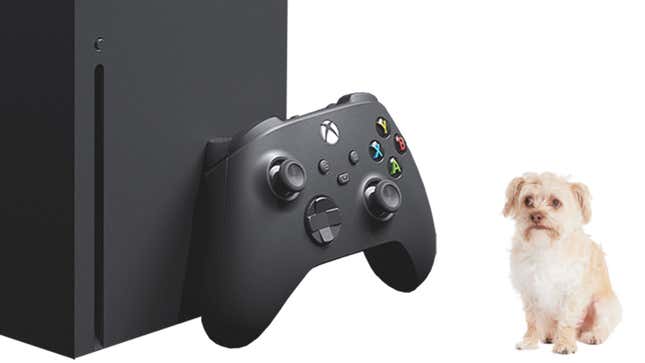 The video game world spent a significant portion of the morning trying to score an Xbox Series X or Xbox Series S. More often than not, folks were met with error screens telling them their efforts were in vain.

The Week In Games: What's Coming Out Beyond Assassin's Creed Mirage
While certainly frustrating, at least evil megacorporation Amazon gave folks some great dogs to look at while mashing the checkout button. Let's rank 'em.
1. Waffles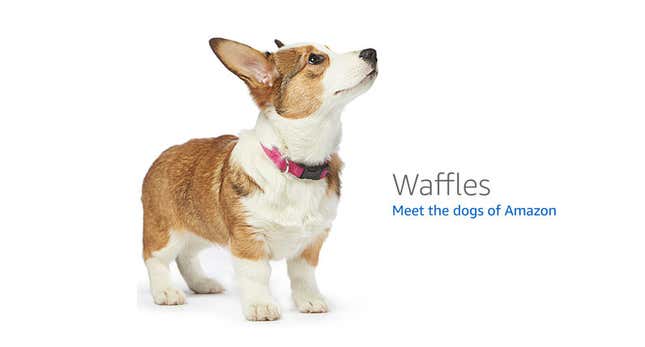 1. Duke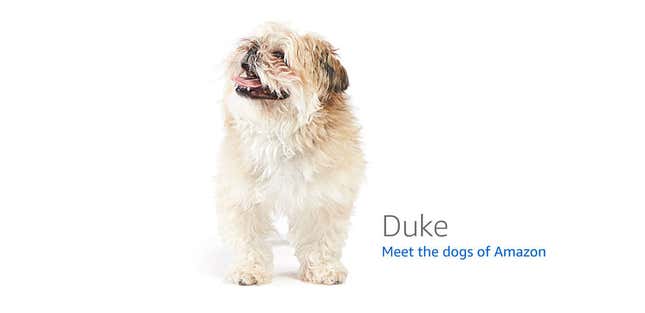 1. Barkley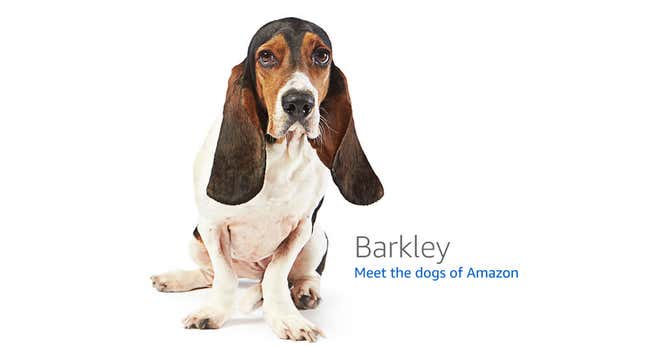 1. Cannoli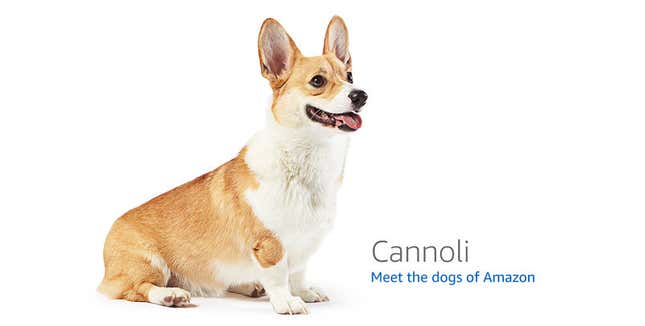 1. Martini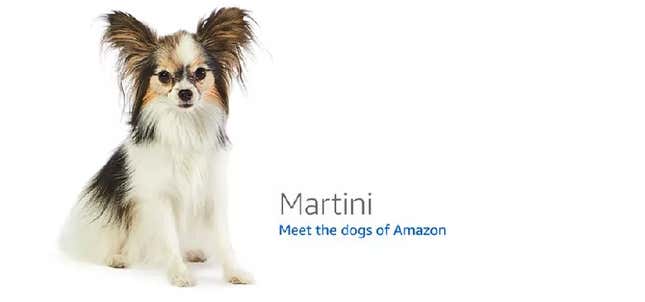 1. Lucy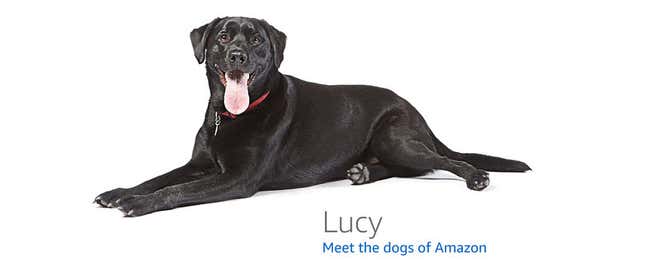 1. Rocket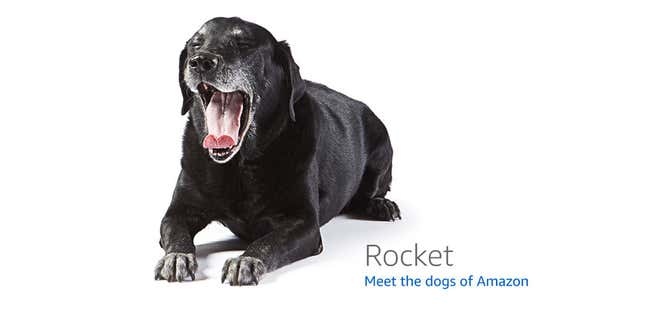 1. Tanq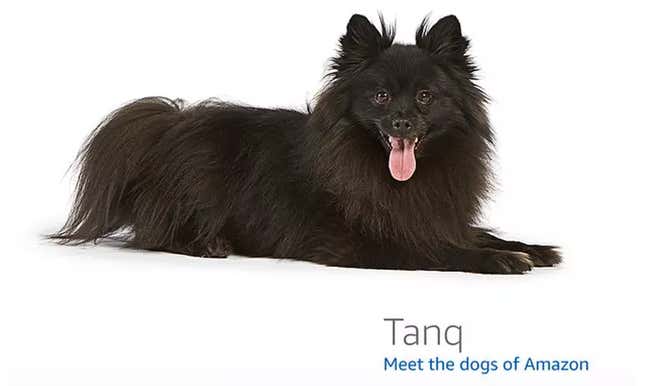 1. Shadow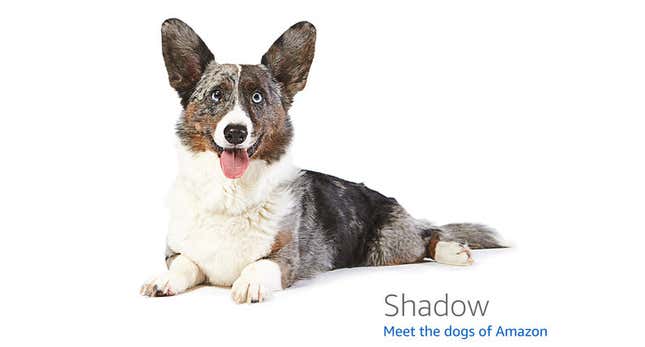 1. Butters & Marge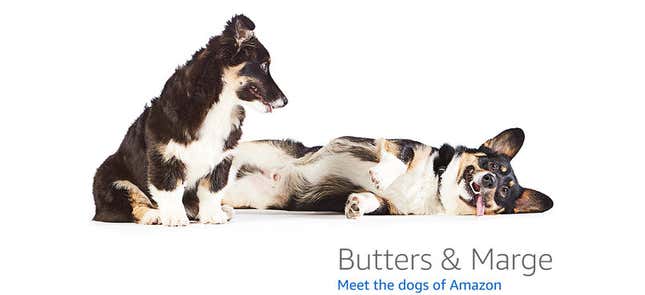 1. Otto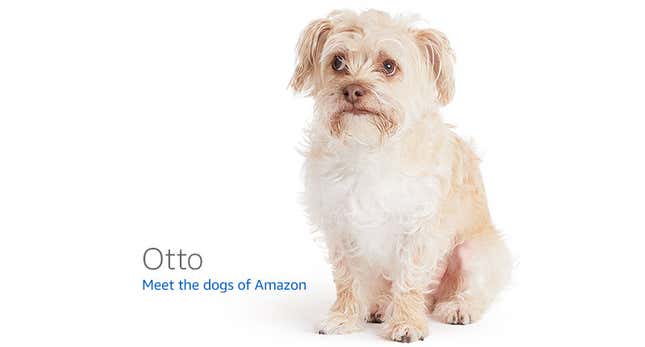 1. Lucky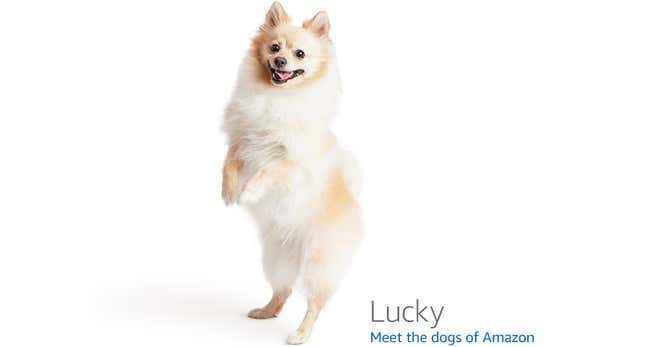 1. Miss Chief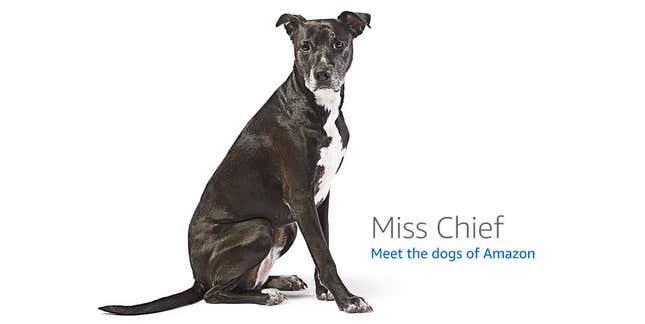 1. RoRo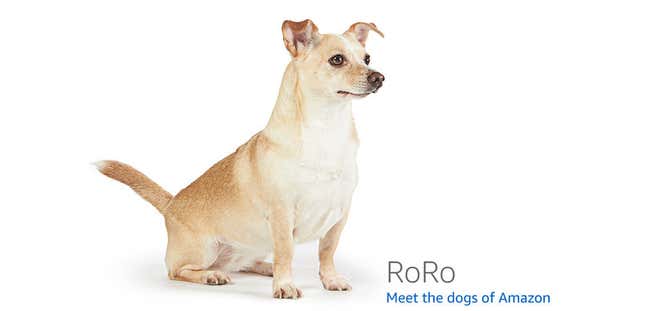 1. Bowser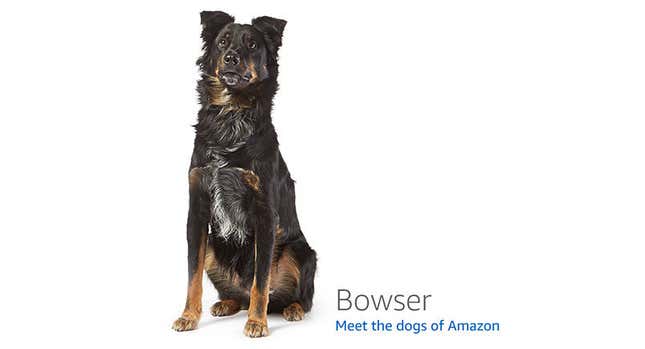 1. Scarlett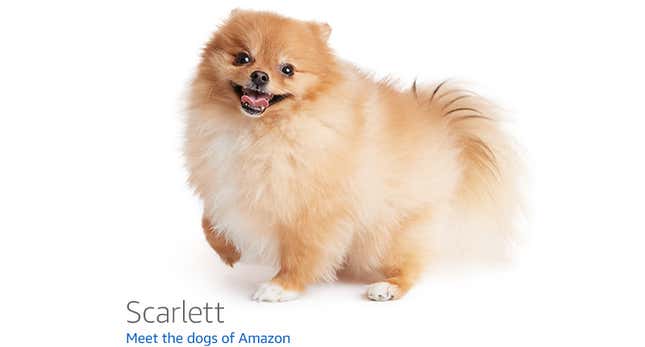 1. Hunter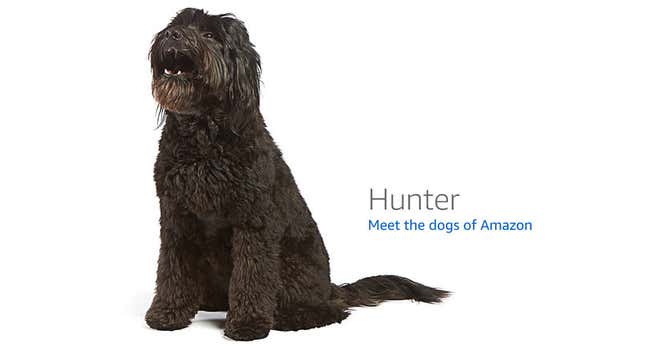 1. Frodo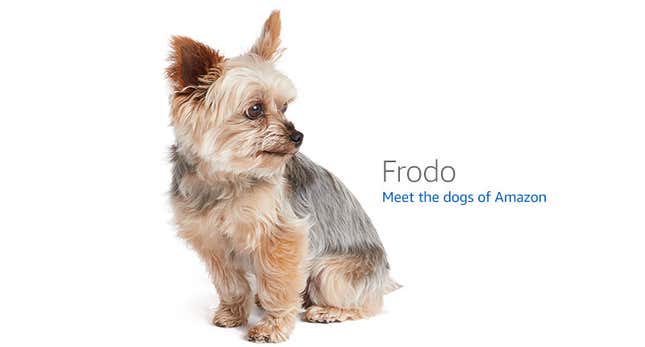 1. Jax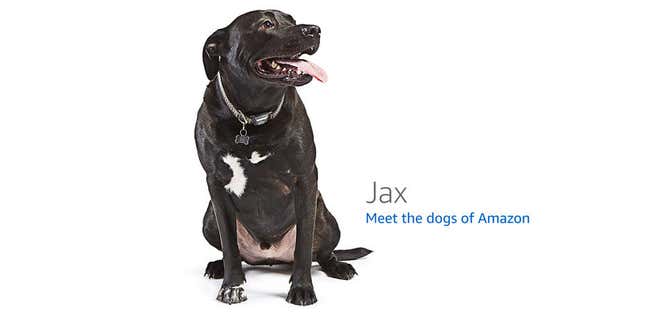 1. Talula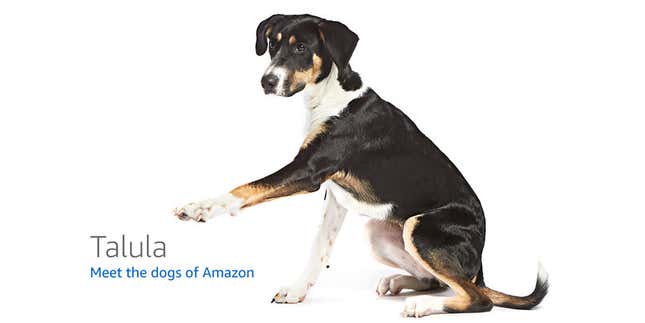 1. Westley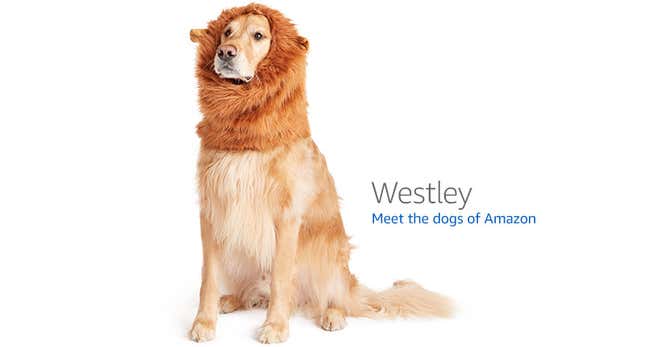 1. Bailey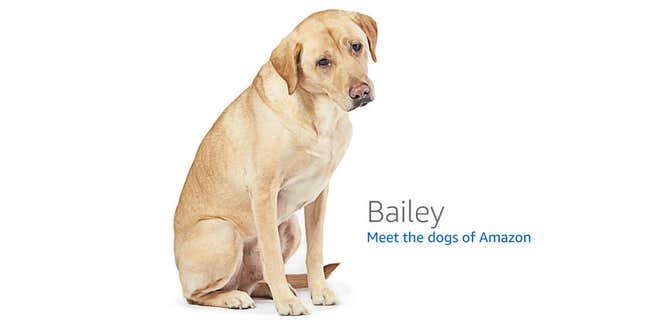 1. Peek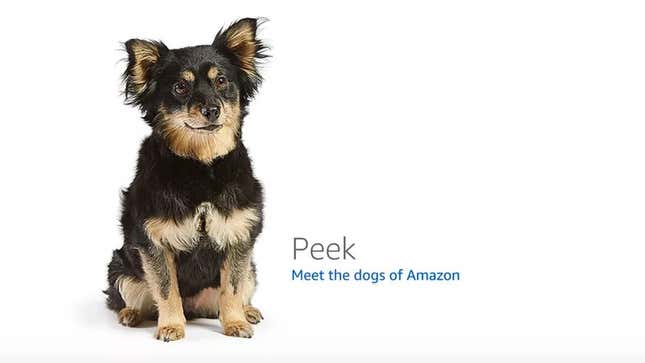 1. Kodak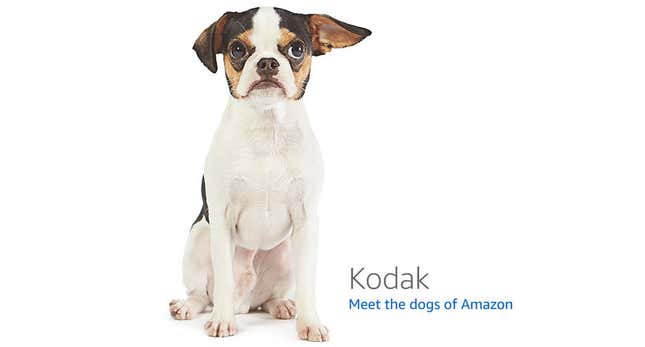 1. Ike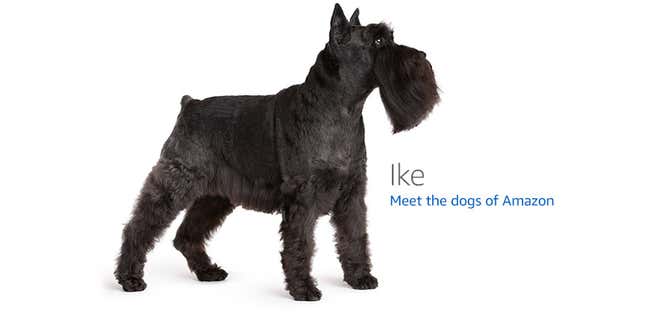 1. Kylo
1. Taiko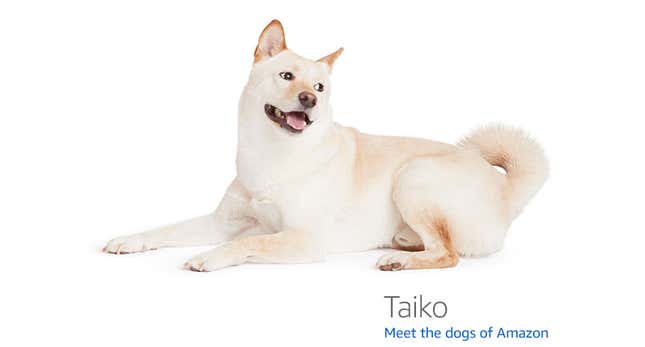 1. Milly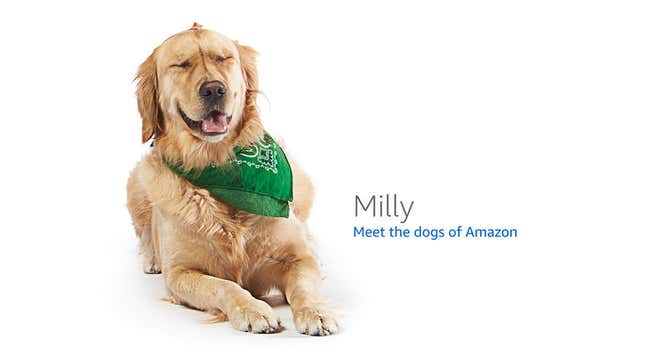 1. Gus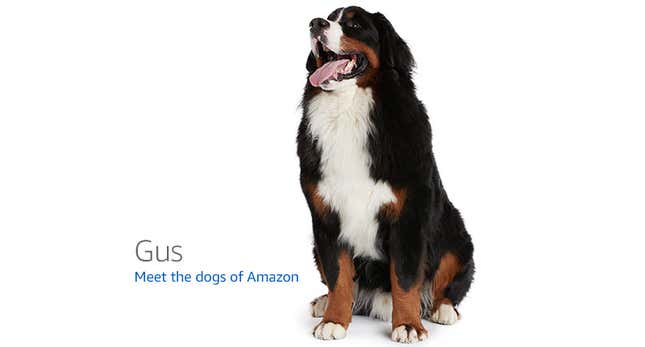 1. Muffin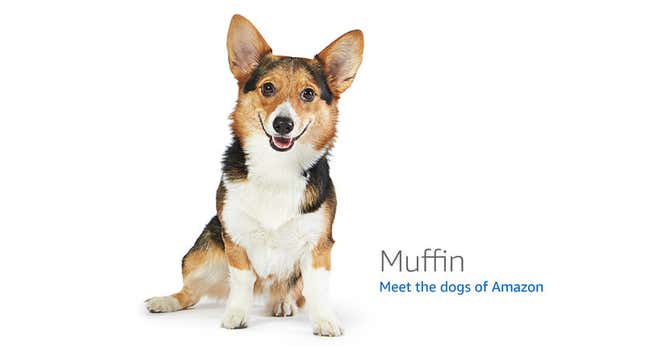 See everyone in a few years when Microsoft releases the Xbox X Box or whatever horrid name it comes up with for the next, next generation of its consoles.