Harrison Krix, from Volpin Props, has shared some images of the build for one of his latest works, replicating the Militech Crusher from CD Projekt's upcoming Cyberpunk 2077.
"We do not want to make a dark and hopeless world. We are not doing Blade Runner." Here's CD Projekt RED on Cyberpunk 2077 over at IGN. Though the developers haven't shown anything particularly concrete, gameplay-wise, the title still sounds intriguing so far.
What do we know about Cyberpunk 2077 so far? There's going be fancy new software making it run. You might learn a new language while playing. And parts of it are going to be very pretty. But a few more details are coming to light about the upcoming sci-fi title from CD Projekt Red.
Developers CD Projekt RED are considering something for the upcoming Cyberpunk 2077 that I really hope makes it into the final game: the idea of having people in the game all speak their native tongue.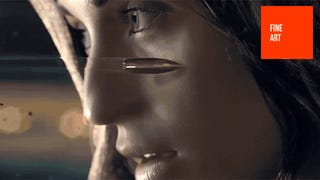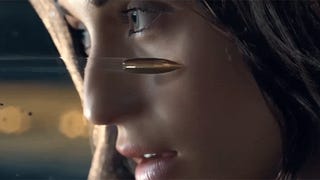 Here's a not very complicated idea. A new trailer comes out. It's cool. Someone makes some GIFs out of it. The newest member of our team, Gergő Vas, figured he'd start us off with yesterday's trailer for Cyberpunk 2077, the new game from CD Projekt, makers of The Witcher.