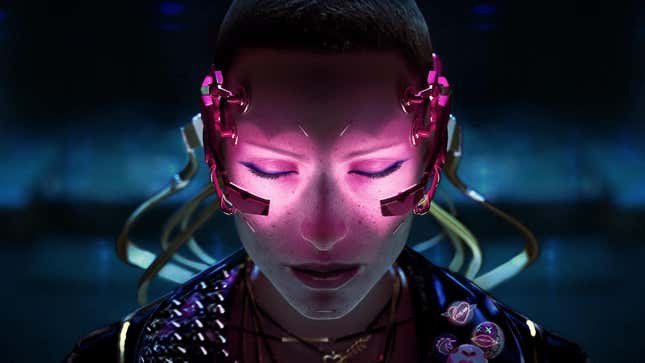 After multiple delays, reports of mandatory overtime at the studio, and a years-long, nauseating hype train inescapably intertwined with edgelord marketing tactics and transphobia, CD Projekt Red finally released Cyberpunk 2077 into the world at the tail end of last year, and almost every day of its existence since has been utterly wild and often a complete mess. Here's a rundown of everything that happened in the game's first month, from glitches that went viral and week-one refunds to missing seizure warnings and targeted harassment campaigns.
Tears Of The Kingdom's Newspaper Questline And The State Of Hyrulean Journalism
---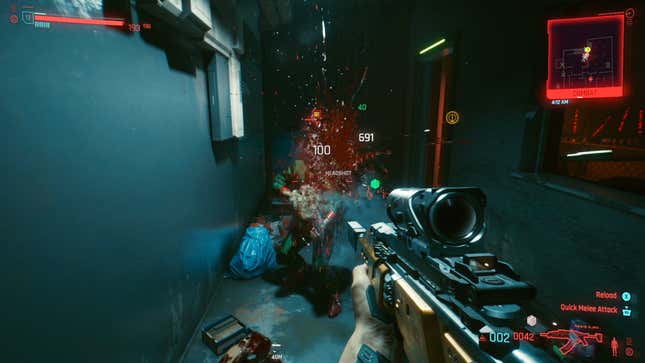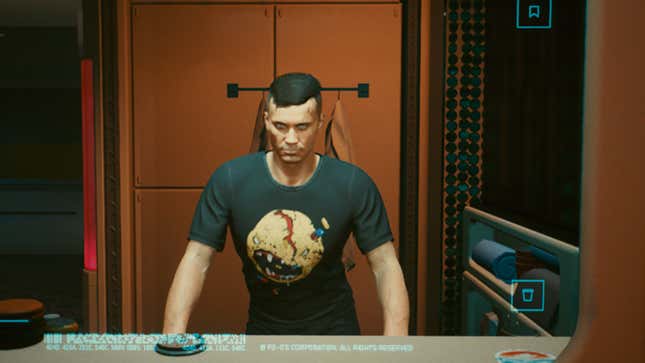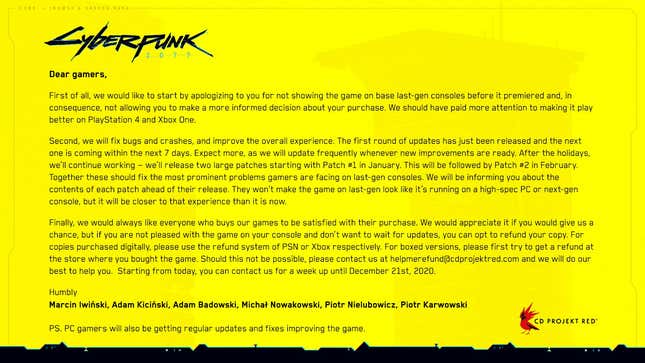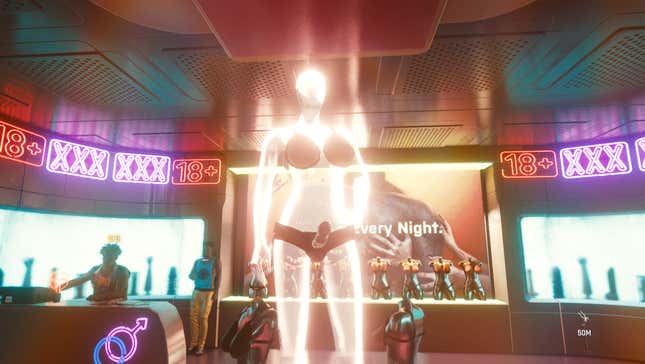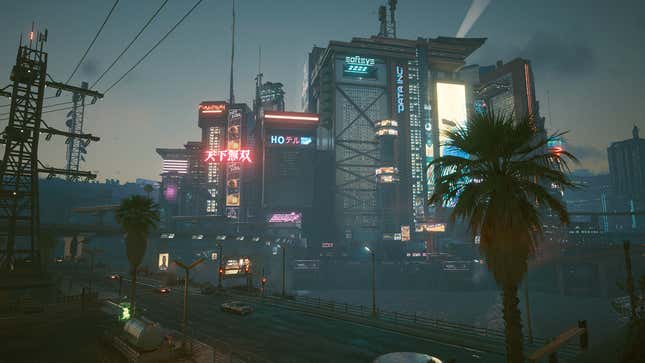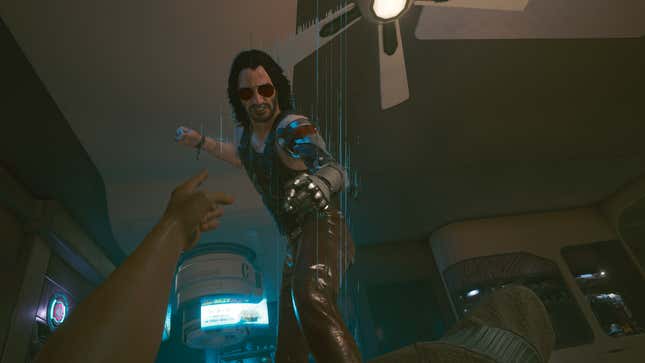 ---
And that's where we are now. Cyberpunk 2077 still isn't available to buy on the PlayStation Store, and is still not in great shape on consoles. Players are currently waiting on the game's 1.07 patch, which is expected to be one of its bigger since release, and potentially kick-off the game's long road to some potential No Man's Sky-style redemption arc. Meanwhile, PC players are waiting on the game's eventual multiplayer DLC, and the game's free next-gen upgrade is also in the pipeline. What this means for those working hard hours on the floor at CD Projekt Red—last year to ship the game, and this year to fix it—remains to be seen.