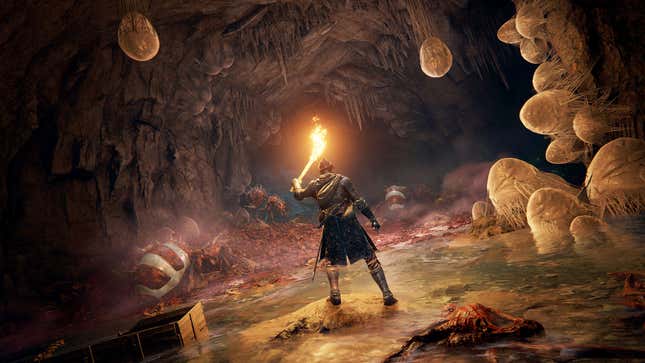 It feels like just yesterday FromSoftware fans were worried they were going to die before Elden Ring arrived, and now we're an entire month removed from its launch. In that time, dedicated players have eagerly explored every inch of this massive game, resulting in a lot of great coverage here on Kotaku dot com.

Grand Theft Auto 6 Comments: A Dramatic Reading
If you somehow missed out, here's a quick roundup of everything Elden Ring-related we've reported on over the last few weeks.
---
The 5 Worst Enemies in Elden Ring's Limgrave Region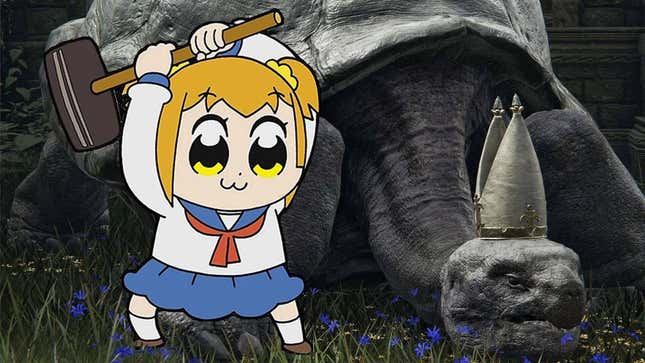 ---
As you can see, Kotaku's been hard at work covering not only the ins and outs of Elden Ring itself but also the cool things players are doing as a community. Much of the charm of Souls games comes from collaborative discovery, and Elden Ring is hiding its fair share of secrets. I'm sure we haven't even scratched the surface of all the information there is to glean about the Lands Between, and I'm looking forward to seeing what else folks are able to shake out of this massive game in the coming weeks, months, and years.