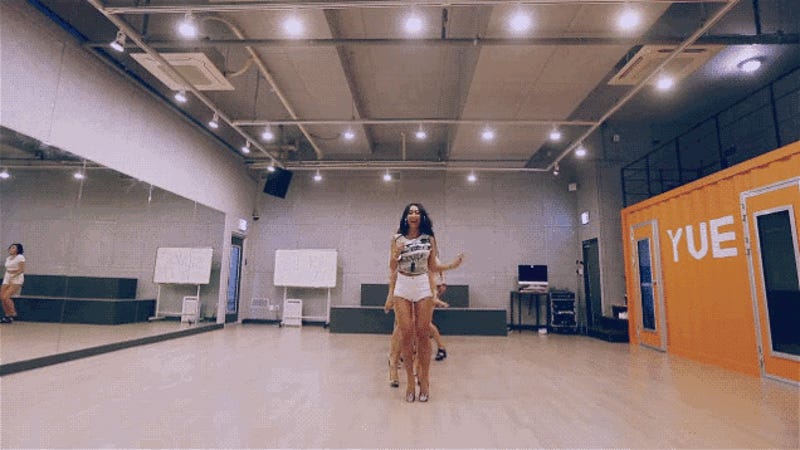 The Korean pop group Sistar has a smash hit on their hands with "Shake It." The YouTube video has racked up over five million views. Congrats on that! Ditto for the Attack on Titan comparisons. Wait. What?
The group Exo has racked up a staggering 18 million views for their latest video. It's not even a month old! No wonder the group has a rabid fan base. It also has some terrific fan doodles.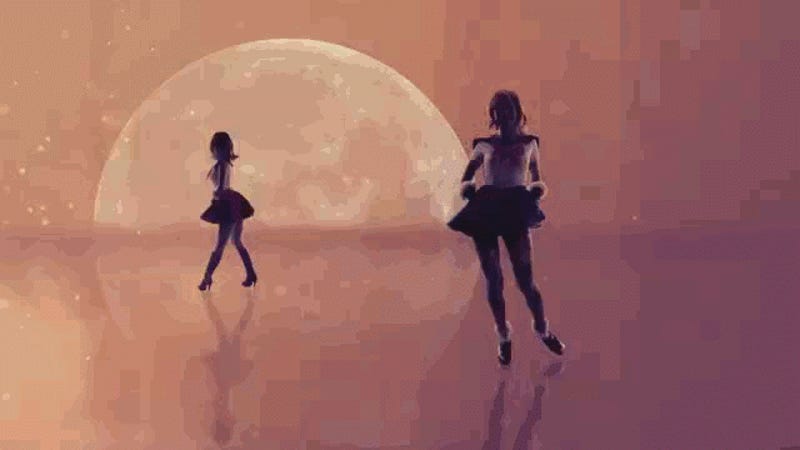 Last month, Korean pop group Sistar transformed into "Sailor Star" for a commercial to promote online Korean shopping site 11st. Some aren't happy about that!
And here's proof: footage from Tudou of Attack on Titan cosplayers reenacting Shinhwa's music video for the song 'This Love.'' Or, more plainly, the characters of Attack on Titan pretending they're in a South Korean boy band.
In defiance of the sudden onslaught of flashing lights comes Girl's Generation's latest single, "Paparazzi." The nine-woman supergroup from South Korea, known for their charming personalities and perfect legs (and covered plenty in the past here at Kotaku), released music videos for the song today. Paparrazi is the…