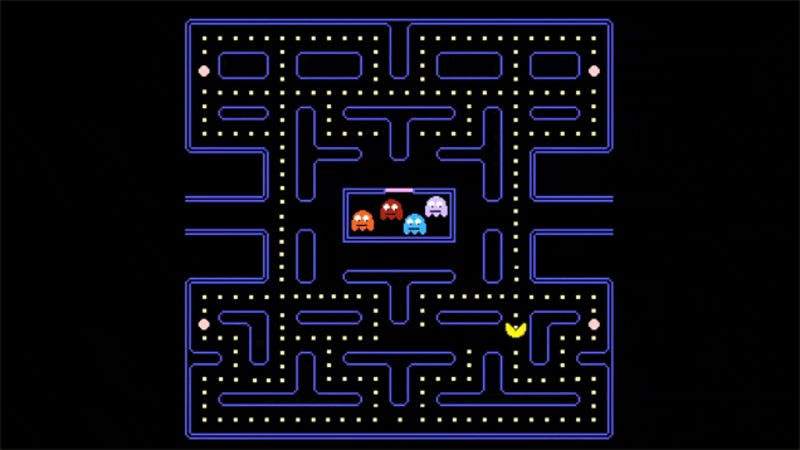 Instead of making some classic games harder using the usual methods—more difficult and faster enemies, timed levels, broken controls—the folks at Dorkly created a special, rather unfair mode for games that weren't necessarily famous for being impossible.
It was only a matter of time until iOS devices got their very own roller coaster management game. There may not yet be an iOS version of Roller Coaster Tycoon, but now we've got the next best thing: Coaster Crazy, a new free iOS game from Frontier Developments, the studio behind RollerCoaster Tycoon 3.
Witness as the Dorkly folks bravely attempt to squeeze a little humor out of Chris Sawyer's classic amusement park sim. You'd think it'd be easy.