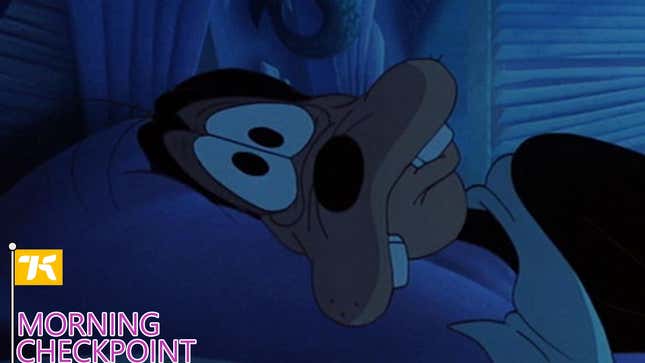 This week we watch a bunch of new trailers for upcoming games, check out the latest characters coming to Fortnite and Smash, fight our dads, get our first look at strange PUBG spin-off and ask the burning question: Where's Goofy's wife?
Great Kotaku Content From The Past Week
I love posts like this, where someone who has a good grasp of the lore digs in and starts asking questions and sharing theories.
A fantastic piece that is about more than just Cyberpunk 2077 and its reviews. It's a great deep look at why so many people get so angry at critics and why its a waste of time.
Finally, some payback for all those dad jokes we've suffered through.
Tweets!
Folks, don't worry, I've got good news!
A Christmas tradition. No, not watching this movie, but watching the bloopers from this one scene.
This is also how I feel when folks try to explain Kingdom Hearts lore.
News
.
Trailers and Videos From The Past Week