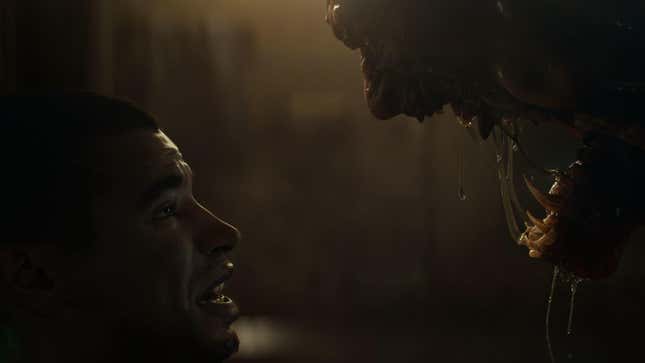 The Callisto Protocol is a new survival horror game from the creators of Dead Space. "The game challenges players to escape the maximum security Black Iron Prison and uncover its terrifying secrets," according to the game's press release.
The Week In Games: What's Coming Out Beyond Assassin's Creed Mirage
Striking Distance Studios, led by former Visceral Games vice-president Glen Schofield, is creating a new survival-horror game set, according to the publishers, hundreds of years in the future of the PlayerUnknown's Battlegrounds (PUBG) universe. Yeah, you heard me. Catch the cinematic trailer here.