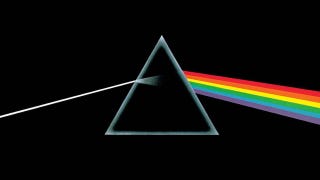 No surprise, The Dark Side of the Moon eclipsed all others by a huge margin in our voting, but if you want the band you're in to start playing different tunes, here are the other nine best albums to own on vinyl.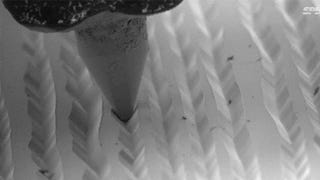 Vinyl is the only worthwhile way to own music, but starting a record collection from zero can be a daunting to say the least. Do you just go buy your favorite album? Something classic? Something that lends itself well to analog sound? That's for you to tell us, and your fellow readers this week.
The music industry is having a vinyl boom. While vinyl was once relegated to thrift stores and specialty shops, more and more popular musicians are releasing collector's editions of their albums on vinyl. This boom includes big artists like Taylor Swift, and also video games soundtracks like Contra. While being able…
Were it not for the tiny gray studs atop each platter, you'd probably need more than a double-take to confirm that this pair of Technics turntables (plus a mixer) were actually made from nothing but Lego.
I wasn't sure about this whole League of Legends thing until my pal Lu Bu drew my attention to the 15 big-headed figures making up the initial wave of the game's official vinyl figures. Marvel at their giant adorable heads.
Teasing tomorrow's release of the official Hitman: Absolution E3 trailer, Square Enix teases us with an image depicting eight ladies dress in vinyl nun costumes wielding a wide variety of powerful firearms. Could Hitman: Absolution feature the world's first nun-based online multiplayer? God I hope so.
Seminal urban vinyl toy designer Michael Lau riffs on Hideo Kojima's Solid Snake with his upcoming collection of Gardener figures, planned for a release later this month at the CS Booth 16 event in Hong Kong.