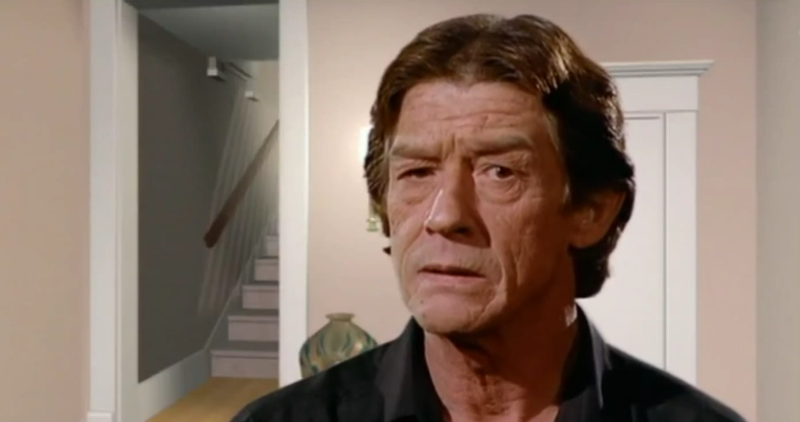 Tender Loving Care was an experiment in interactive cinema while Privateer 2: The Darkening was an ill-fated Wing Commander spin-off. They were the only two games actor John Hurt ever performed in, but even the rich, rumbling tones of his English voice could do little to save either one.
In 1996, two years prior to its release, Entertainment Weekly referred to Tender Loving Care as a "live action game." It was one in a number of Hollywood chasing projects, like Capcom's Fox Hunter, that attempted to fuse full-motion video (FMV) with some semblance of traditional gaming mechanics like interactive puzzles or narrative agency.
Based on a book by Andrew Neiderman, the game followed a husband and wife whose daughter had died in a car accident. The couple's psychiatrist, played by John Hurt, suggests they hire a live-in nurse to help them during the period of grieving, but which actually only makes tensions in the household worse. At the end of each of the game's "episodes," players interact with Hurt's character directly, answering his questions about what's transpired, resulting in different scores which ultimately lead to different endings. The game was re-released on iOS a few years ago.