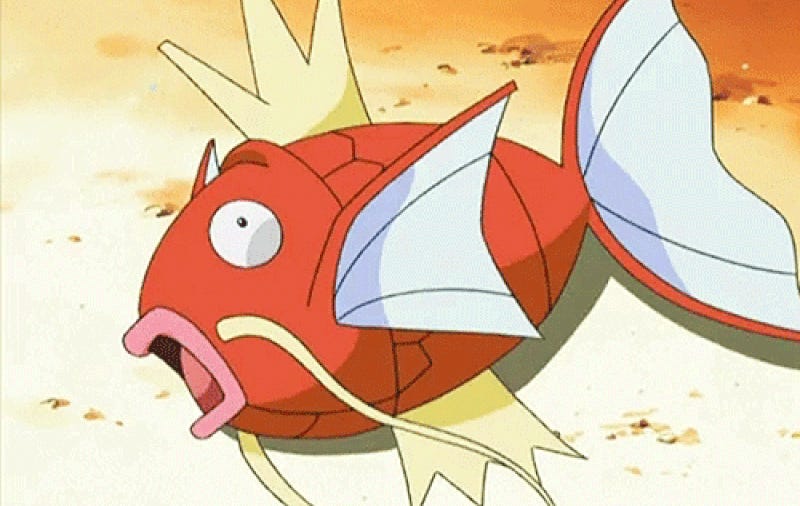 Last month, attackers took down the PlayStation Network for several days, embarrassing Sony and leaving tons and tons of gamers unable to feed their Destiny addictions for almost a week. This is all thanks to what's called a Distributed Denial of Service attack, where a person or a group of people send an inflated…
No Kotaku 'Shop Contest winners post this week. Last week's contest involved a news story about a man dressed in Pokemon garb wandering onto the White House lawn. Now that information has come to light regarding the mental state of the individual in question, I no longer feel the contest's subject matter appropriate.…
As writer John Hodgman once said, President Obama is America's first modern nerd President. He's a huge Trekkie and loves Superman. A certified nerd.
President Barack Obama's administration seems video game friendly, Entertainment Software Administration president Mike Gallagher said during an E3 luncheon.
EA's Boom Blox Bash Party is out and people are already making levels for download featuring famous stuff to wreck.