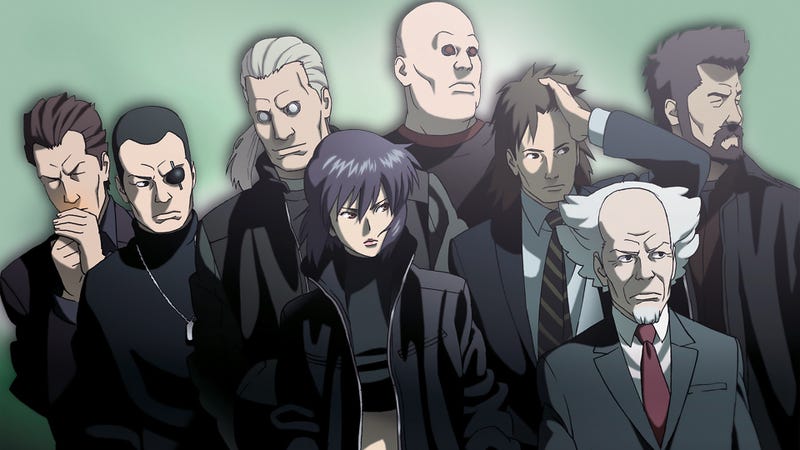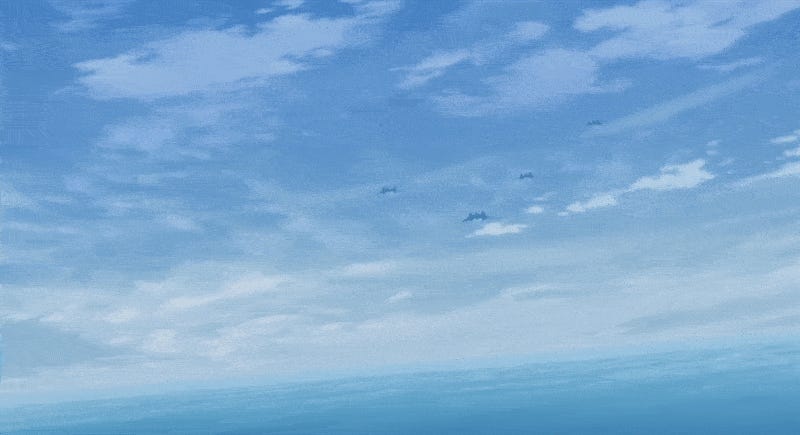 Nintendo is streaming a Star Fox anime short on April 20. Titled Star Fox Zero: The Battle Begins, it's a collaboration between Production I.G of the Ghost in the Shell anime fame, WIT Studios of the Attack on Titan anime fame and Shigeru Miyamoto of Shigeru Miyamoto fame.

Attack on Titan, one of the best and most hyped anime of 2013 is... well, let's just say it has a classic fantasy setting where most of the characters wear the same brownish, boring military outfit. So digital artist Siya Ho has redrawn everyone—even characters without a name—in his fan art series on Pixiv…
In sci-fi anime Psycho-Pass, authorities take out individuals with a high probability to commit crimes. Their weapons of choice to suppress precrime are called the "Dominator" (above) and can only be used on those likely to do illegal deeds.
Production I.G of Ghost in the Shell fame is launching a Kickstarter for a new production. Dubbed Kick-Heart, the anime short is about ten minutes long and is helmed by Masaaki Yusasa. Here's the S&M themed plot: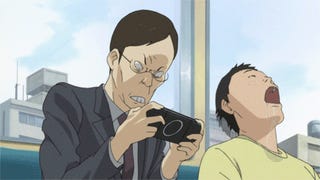 This animated gif is from the Production I.G version of manga Yondemasuyo, Azazel-san and shows just how some handheld gaming can liven up the most boring of commutes.
Every Saturday is video day in Halo Waypoint, and this week features the debut of "The Duel," the next episode from The Halo Legends anime anthology.
Popular Japanese role-playing-game Tales of Vesperia is coming to the big screen on October 3 as Tales of Vesperia ~ The First Strike ~.
To get all of the Tokyo Game Show in a tizzy for SEGA/Platinum Games DS title Infinite Space, animation studios GONZO and Production I.G. have been roped into to make animated shorts. GONZO is known for its animated version of Strike Witches while Production I.G. is best known for Ghost in the Shell. The first of…