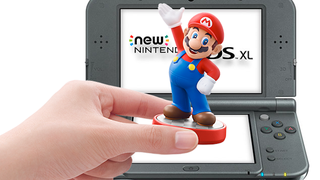 New 3DS XLs are near-impossible to find in stores. Collectors are going crazy over inconsistent and unreliable Amiibo supply. And the limited edition Majora's Mask 3DS XL has been a real mess, with retailers canceling pre-orders after it became clear they wouldn't have enough stock to fulfill all of their promises.
BioShock is a classic first-person shooter. Getting the game on your iPhone and iPad might therefore seem like a steal—even if it's a hefty $14.99 one. But don't be fooled by the high-profile mobile port that came out last week: this is not BioShock as I remember it.
One of the strangest tower defense variations around is spreading its seed, as PopCap Games reveals plans to spread the Plants VS Zombies PC love to other platforms.
Tidbits from a chat with Dead Space: Extraction's production team dropped a few tidbits, which add up to promises that the title will be a full game on its own, not a warmed-over port.