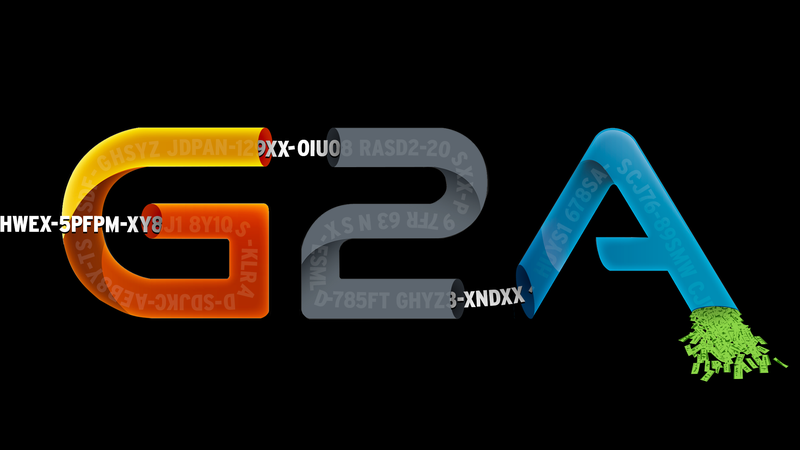 MangaGamer, a localizer of adult visual novels, wanted to reward customers who'd bought games through their website with free Steam keys. Two years into the promotion, a hacker allegedly used stolen credit cards to fraudulently buy hundreds of games. The scam cost MangaGamer tens of thousands of dollars. Why'd the…
Crime is a constant feature of video games writing. Somewhere, someone is doing something illicit with them—sometimes comically stupid, sometimes tragic. Games and consoles are currency, objects of dispute, sometimes even weapons themselves. Kotaku's Police Blotter is here to round up the latest in games crime.
Over the weekend Chinese gaming giant, Tencent, was accused of falsely advertising an in game event that gave players Tencent currency for leveling up.
There is a legitimate, free version of Angry Birds for Android. But one app that appeared on the Android Market (now Google Play) last fall wasn't it. It was a fake, a piece of malware explicitly designed to part phone owners from their cash. Now, the scammers that took the money have been ordered to give it back.
Commenter Firescorpio takes us on a (somewhat misspelled) journey through the nine circles of Xbox Live hell, a path that transforms an innocent online gamer into a foaming, frothing, enjoyment-destroying fuckwit in today's infographic-tastic edition of Speak-Up on Kotaku.
In case you needed proof that online poker sites were shady, the Department of Justice has unsealed an indictment against the founders of PokerStars, Full Tilt Poker, and Absolute Poker, charging defendants with bank fraud, money laundering, and illegal gambling.
I find security issues facing games pretty interesting; PlayNoEvil is one of my favorite spots for discussion about security related issues. Gamasutra sat down with Gene Hoffman, CEO of Vindicia, a billing and fraud management company, about the issues facing MMOs and ways to mitigate those issues. Of particular…