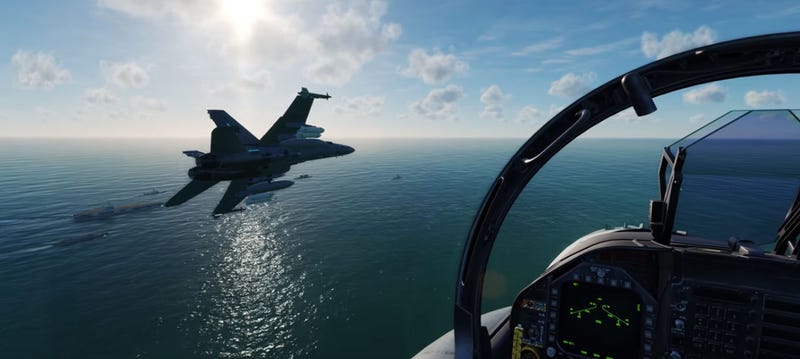 Sky Rogue looks like it was ripped right out of an arcade. Colorful graphics, fun combat, and wonderfully realized community content combine for a damn good time. It's this week's Indie Pick.
They said they were getting into the flight sim business, and here we are. Controller and random accessory creator Mad Catz proudly presents War Wings: Hell Catz, the first in a series of flight combat titles exploring important points in the history of aviation.
Due out this fall, H.A.W.X. 2 looks like a perfect fit for fans of aerial combat. The question is, are there still enough of those fans around to support a big series like this?