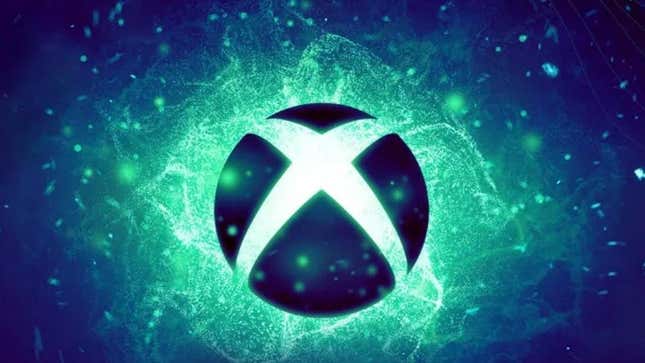 We're a week away from the big not-E3 Xbox summer showcase for 2023 and the ball's in Microsoft's court to win back fans after a quiet 12 months punctuated by the disastrous launch of Redfall. In a subtle shot at the recently underwhelming PS5 showcase, Xbox marketing VP Aaron Greenberg promised no first-party games will rely on "full CG trailers" during its presentation.
Thank You, PS Plus, For Making My Backlog Even Bigger
Big gaming showcases are notorious for fake game trailers. They can range from fully scripted footage that only vaguely gestures as the type of stuff that will actually be in the finished game to premature CGI teases for games that don't even exist yet. Sony's recent showcase included several examples of these, the most notable of which was a camera panning through a detailed spaceship kitchen to reveal Firewalk Studios' upcoming sci-fi game Concord. It showed off a really bespoke hamburger but no gameplay or anything else that might tell players what the project is actually going to be.
"None of our first party games in the show are full CG trailers," Greenberg told content creator ChitoGaming on social media. "Everything is either in-game footage, in-engine footage, or in-game footage with some cinematics. Each of our trailers will be labeled so it is hopefully clear for our fans." Greenberg confirmed to another fan that the company won't be sticking with its everything-shown-will-be-out-in-12-months rule either this year, probably in part because it turned out not to be true last time around.
Xbox owners will probably feel relieved, especially considering it's time for Microsoft to start showing players all the games in production at all the studios it's bought over the last five years. Previous Xbox showcases used CGI trailers to announce things like State of Decay 3, Perfect Dark, and the next Fable. While fans scrutinize every frame of footage that appears at these shows, CGI trailers can occasionally include content that the devs themselves weren't even aware of, leading to awkward discussions as teams decide which features to ship or cut as a release date approaches.
Teases for Microsoft's 2023 Xbox showcase already have fans buzzing about the possible announcement of Psychonauts 3 and a deeper look at how the new Fable is shaping up. Players have also been waiting to hear more about Avowed, a first-person fantasy RPG from Obsidian Entertainment, and Everwild, a cel-shaded action adventure game from Rare that's been reportedly plagued by departures and reboots. These games have been MIA for years, calling into question the value of Microsoft's late 2010s acquisition spree. Already delayed, Starfield and Forza Motorsport are sure bets for the second half of 2023, but they alone won't be enough to fuel a Game Pass machine that's due to get quarterly first-party blockbusters.
Fans wanted to see what unannounced games Sony is working on for the PS5. For Xbox, they just want to see the publisher ship what was already promised.