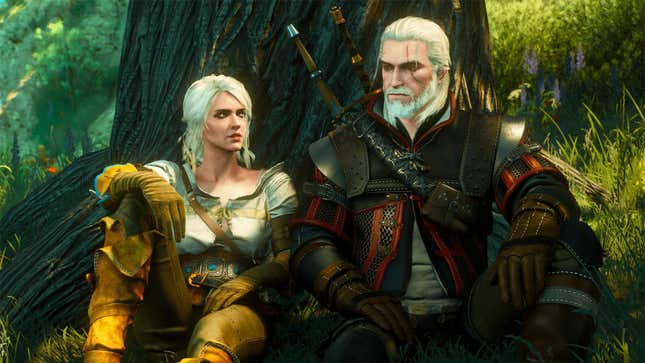 So you've played, or re-played, the epic fantasy saga that is The Witcher 3: Wild Hunt and its two critically acclaimed expansions, Hearts of Stone and Blood and Wine. Now you're on the hunt for your next fantasy epic, but which to choose?
With so much to love about The Witcher 3, from its endearing and charismatic cast of characters to its engaging questlines, it's tough to settle on just one single element of Geralt's final adventure. (His final canonically, anyway: Our boy will return soon enough in a remake of the first game). And when it's over, it leaves you wanting more.

Luckily, many of The Witcher 3's great qualities can be found in other games, too. Some of these games match more closely than others; but none of these apples stray too far from the tree, meaning that any of the following adventures will make for a terrific follow-up to Geralt's memorable saga.