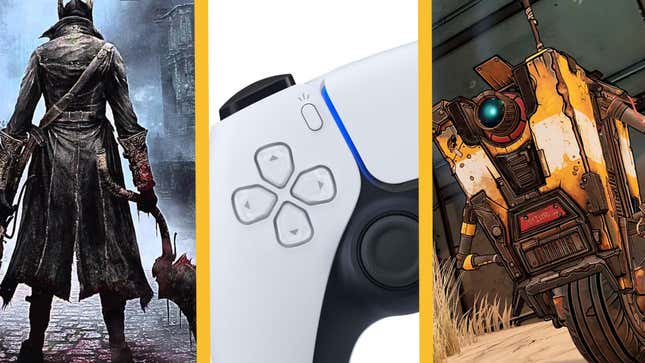 This week on Morning Checkpoint, we rant about PS5 scalpers, check out some new gameplay of Nier: Replicant, play Bloodborne at 60FPS, crush a bunch of people in Hitman 3 and get an update on the GameStop stonks fiasco.

Why The Hot New Redfall Gameplay Trailer Left Us Feeling Cold
Great Kotaku Content From The Past Week
Everything I knew was a lie. My world is crumbling. I'm going to take a moment.
It's fun watching assholes try to explain how they aren't assholes.
SMOOSH!
News From The Past Week
Trailers And Videos From The Past Week