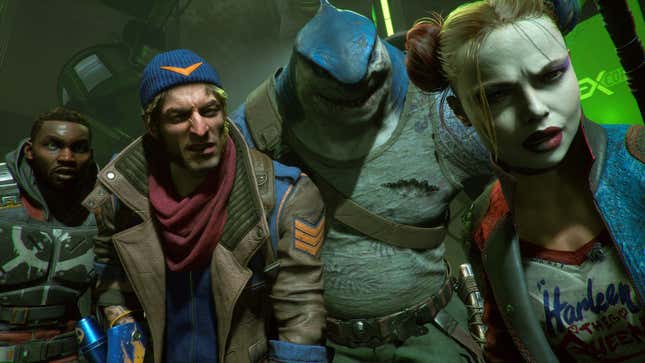 The next-gen is finally starting to feel current-gen. A year and a half after the November 2020 launch of Sony's PlayStation 5 and Microsoft's Xbox Series X/S, it's a tiny bit easier to get your hands on a next-gen console. And while the true next-gen game remains rare AF, developers are starting to leave last-gen machines behind, with more than a dozen blockbusters skipping release on PlayStation 4 and Xbox One.

This piece originally ran on July 2, 2021.
Granted, yes, most of those are also coming out on PC, since the technical capacity to run cutting-edge games has and always will be present on that ever-evolving platform. And while this list is based on currently-available information, platforms aren't always set in stone. To wit: Godfall, which was initially released on PC and PS5, came out on PS4 last year. So, yeah, anything can happen. But for the time being, here's every major console game on the horizon only hitting on PS5 and Xbox Series X/S.