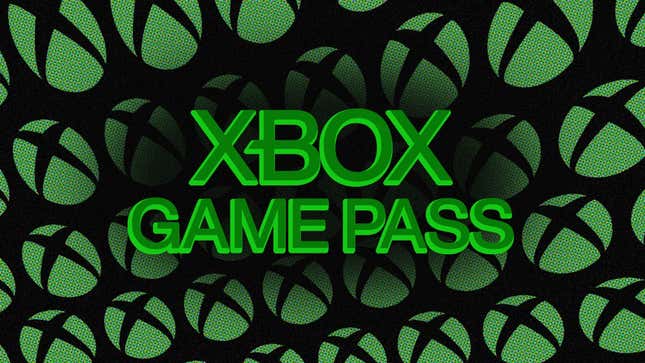 If you've never tried Game Pass Ultimate before, now's a good time. The Netflix-like subscription service's $1 deal is back, letting first-time players sign up for basically nothing.
Thank You, PS Plus, For Making My Backlog Even Bigger
Update 8/8/2023 9:03 a.m. ET: Microsoft has changed the $1 deal from one month to just 14 days.
Original story follows.
Those on Xbox Series X/S can upgrade to Game Pass Ultimate for just $1 for the first month and $17 for every month after. On PC, meanwhile, players can get Game Pass for PC, which includes a slightly different library of games, for the same price to start, and then $11 for every month after. Starfield isn't out until September 6, so it might be worth waiting until then to use the deal, but it's also not clear if the promotion will still be in effect by then.
The $1 to try price was in effect for years as Microsoft tried to boost subscriber numbers, but the company finally did away with it earlier this year in March. While user numbers were going up on the PC version of the service, the console version has reportedly stalled out when it came to gaining new players.
Read More: Save A Ton On Game Pass Subscriptions Ahead Of The Price Hike
Now that Microsoft has decided to raise the price of Game Pass, however, it may be bringing back the deal to try and woo new members who will then stay subscribed at the higher monthly cost. Game Pass Ultimate went up $2 a month starting July 6, and $1 a month for regular Game Pass and Game Pass for PC. Existing subscribers can renew at the old price until mid-August.
Despite a lack of big new first-party releases throughout 2022, Microsoft is aiming to promise at least one new exclusive every quarter heading into next year. That starts with Starfield this summer and Forza Motorsport in the fall, and will hopefully carry through in 2024 with the long-awaited releases of Senua's Saga: Hellblade II and Avowed among other big Xbox Game Studios games.
Choose your subscription: Xbox Game Pass