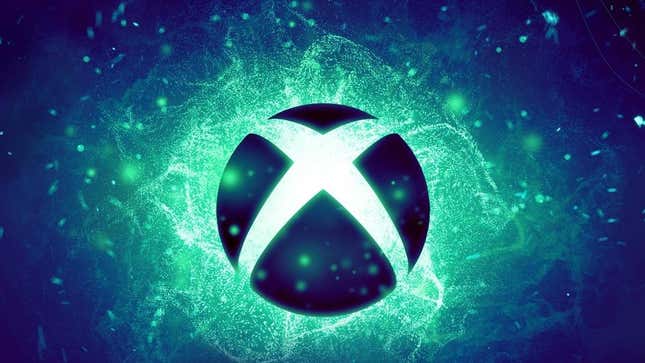 Microsoft is about to raise the price of its Netflix-like subscription service, Xbox Game Pass, by a couple bucks a month. But you can start renewing your subscription ahead of time to save some extra money, especially if you scour the web for some of the already cheap deals.
Thank You, PS Plus, For Making My Backlog Even Bigger
Announced last week, Game Pass will officially go from $10 to $11 a month for new members starting on July 7. Game Pass Ultimate, which includes Xbox Live Gold (required to play most online Xbox games) will go from $15 to $17. Existing subscribers, meanwhile, will have until August 13 to renew at the existing price. If you're a dyed-in-the-wool Game Pass fan who doesn't plan on giving it up anytime soon, that's $24 a year you can save if you start stacking your subscription right now (you can renew for up to three years at a time).
Read More: The 25 Best Games On Xbox Game Pass
But you can save even more if you renew using the hodgepodge of existing Game Pass deals littered about online. As Polygon points out, the website Eneba is currently selling three-month Game Pass Ultimate keys for $27, about 40 percent less than the current sticker price ahead of the price hike. Other unofficial key shops also frequently have good deals, with Instant Gaming, Kinguin, and G2Play all offering codes for nearly half the regular price. You can always check gg.deals which tracks the current cheapest prices for one- and three-month subscriptions.
Stacking subscriptions, like pre-ordering games, is a risky move. You can save a lot in the short-term, but you're also making a bet that the service, whether it's Game Pass, PS Plus, or something else, will continue delivering games you want to play (or more importantly: have time to play) on a monthly basis. Game Pass was a great deal in 2021. Last year was more debatable. I got to try out a ton of interesting Xbox games I might not have touched otherwise, but at $180 a year for the Ultimate subscription, I probably could have just bought the handful I actually wanted to play and owned them outright.
2023 is a much more straightforward value proposition at the moment with Starfield out in September and Forza Motorsport to follow in the fall. And if Microsoft can stick to its promise for a bunch of other big games in 2024, including Obsidian Entertainment's first-person RPG, Avowed, Game Pass' future is looking pretty good at the moment.