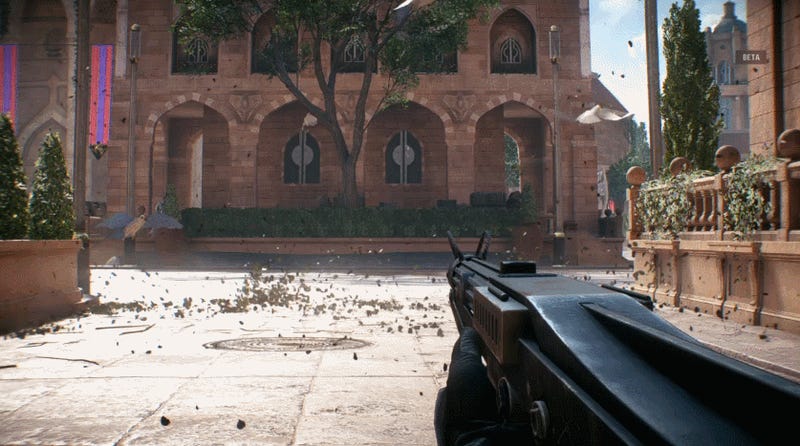 Do you have fond memories of playing the 2005 version of Star Wars: Battlefront 2? Do you wish with every fiber of your being that it had official online servers again? Well then, good news: your wish just came true, somehow.

The first look at the game's Starfighter Assault mode has the Millennium Falcon, bright lens flares, and yes, Yoda manning a laser turret.
Star Wars Battlefront 2 will get a multiplayer beta in October, EA said today. It'll be on all three platforms starting October 4 for pre-orderers (and October 6 for everyone else).