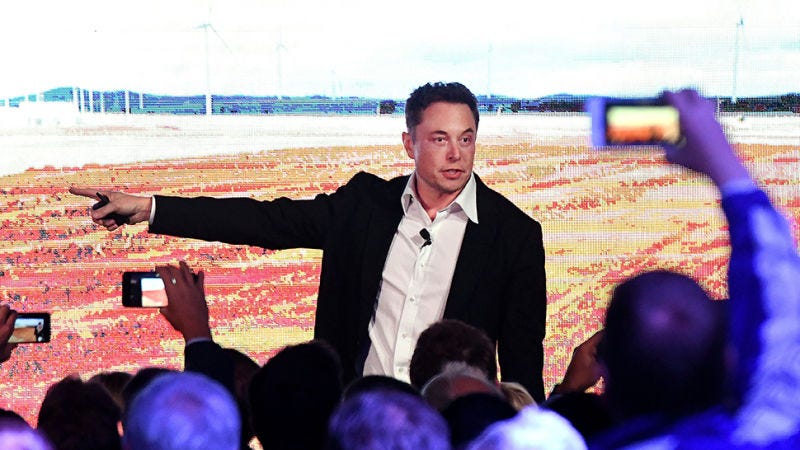 This isn't something you see every day. Earlier this week, a man walked into a used game store in Albuquerque, New Mexico (what is it with New Mexico and treasure troves of old games?) and sold a bunch of old Sega stuff. Among it was a box that contained 203 copies of Night Trap, one of the most infamous home console…
In the wee hours of PAX, I rushed into the Xbox booth to catch a minute of the Xbox Live Arcade version of Sonic CD. The old Sega CD game is coming back later this year.
No, we're not talking about Sonic The Hedgehog, in which an animal makes out with a human. We're talking about Night Trap, a Sega CD game released in 1992 that may have been the stormiest tea cup in video game history.
Take a seat and don't stand forward of the yellow line - Desert Bus for Hope kicked off its third marathon o' masochism, and looks to top the $70,000 it raised last year for the Child's Play charity.
We've had a little bit of game marathon fatigue up here in the Tower, but Desert Bus for Hope, as something of a granddaddy of all of these — not to mention the absolutely absurd and painful game they chose — gets a pass from me.