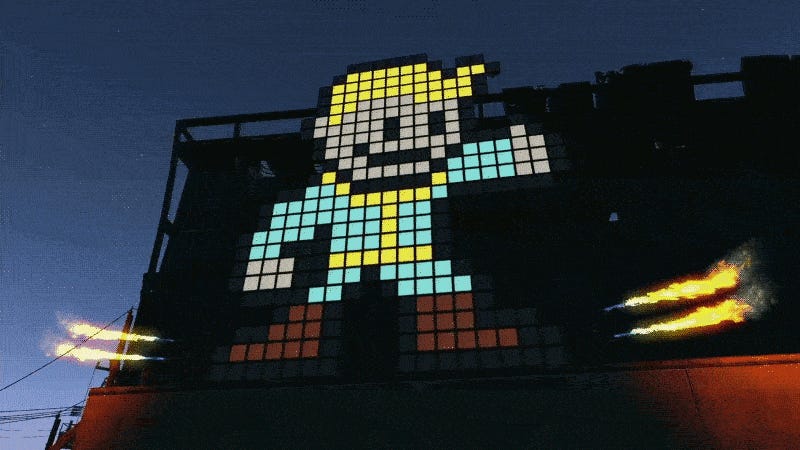 DICE's all-peer-based voting panel must have had a great time hacking supermutants apart to Skeeter Davis's End of the World, 'cause Fallout 4 took three awards home, including Game of the Year. But of course, Fallout 4 wasn't the only big winner at the 19th DICE Awards.
In unexpectedly wonderful news, Xbox's Major Nelson revealed Ori and the Blind Forest is getting an expansion on PC and Xbox One this year. There aren't any details on what to expect yet, but if you haven't yet played one of this year's best games, get on it!
Ori and the Blind Forest is a pretty good video game! But we're not here today to talk about the game. We're here today to look at the gorgeous art that went into making it.
Ori and the Blind Forest is a very pretty game. It's a lot of fun, too! Unfortunately, thanks to a few irritating performance issues, some Xbox One players have had trouble soaking up its beautiful scenery and controller-chucking levels of platforming tension since the indie game launched earlier this week.
Pleasant. If I had to sum up Ori and the Blind Forest in one word, that would be it. The new Xbox One and PC platformer looks like a magnificently drawn kids' fantasy book sprung to life. It has the lush, magical aesthetic and inoffensive charm that gamers have come to accept—and expect—from indie games.
Some exciting news for Xbox gamers: Microsoft just confirmed the release dates for three rad-looking games that are all coming out this Spring—i.e., soon. The games are Ori and the Blind Forest (March 11th, $19.99), Screamride (March 3rd, $39.99), and the Xbox One version of State of Decay (April 28th, $29.99). Woo!
I went into Ori and the Blind Forest... well, blind. I had seen a trailer for it back at E3, but other than that I hadn't bothered with any information. Nothing against it, I just hadn't bothered.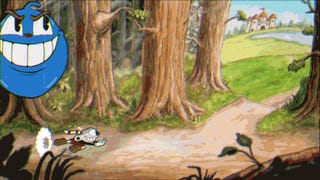 There are a lot of cool trailers here, but I'm probably most excited for Cuphead, the game styled after 1930's animation: