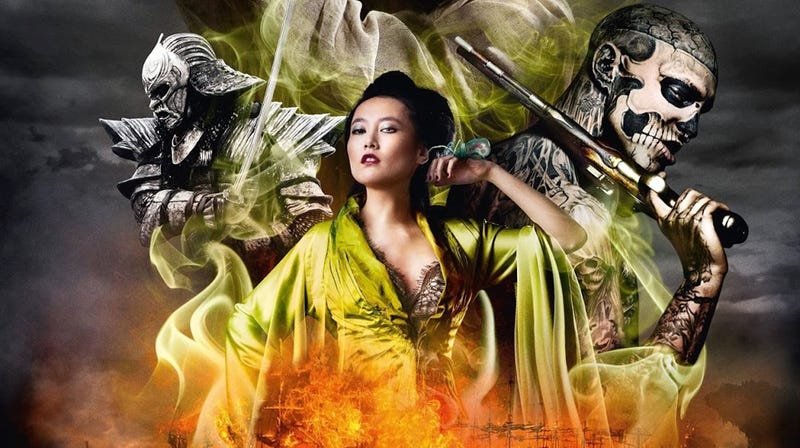 Nobody was expecting the new 47 Ronin movie to be good — its long delays and problems have become legend — but it's bad in a particularly depressing way. This is a film that's not only boring and campy, but also kind of nonsensical, turning a classic story of revenge and loyalty into a stew of crap.
Looking forward to Keanu Reeves in Cowboy Bebop? In a recent Reddit Q&A (via ANN), Reeves said, "Cowboy Bebop does not look like it is going to happen with me in it." Reeves added that the script was "great and amazing," but would "cost like a half a billion dollars to make." Now, he's trying to set up Bill & Ted 3.…
Hollywood is doing a big budget version of the Forty-seven Ronin, a famous historic incident of samurai honor , loyalty, and revenge. The big screen version seems different.