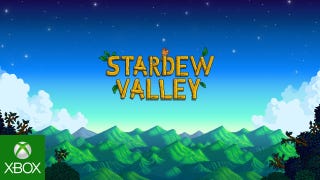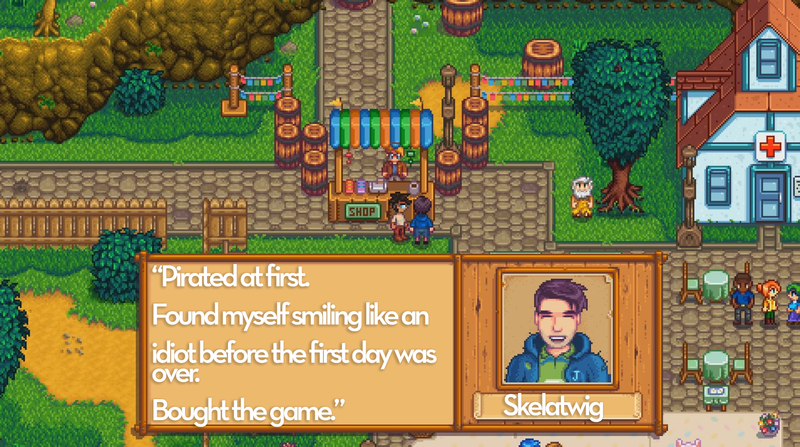 Humble farming simulator Stardew Valley is taking Steam by storm right now, and when you consider the charm, depth, and number of cuties you can smooch within the game, it's no surprise why.
Admit it: You've always dreamed of being a farmer. Sim Farm's pixelated corn fields didn't quite cut it; Farmville promised action but delivered an endless series of mindless chores. Despair not, would-be agronomist: Soon, you'll be able to plow fields, sow seeds and whack weeds with the best of them, all from the mud…
Farming Simulator graces European and Japanese consoles today. If you're in either of these two regions, you can now officially head out and grab the game for Xbox 360 or PS3. Those in North America will have to wait a bit longer for their copies, which will be here "shortly." Until then, here's the launch trailer.
Here, we get to witness a rather extreme approach to farming (at least compared to the Farming Sim 2013 trailer). Heck, even the video title on YouTube is in all caps. Must be the effects of making the console leap. In any case, Farming Simulator is hitting PS3 and Xbox 360 in "the first week of September."
You city slicker video gamers think farming simulation video games is nothing but updating the roster with the latest GMO corn from Monsanto and slapping the Indiana State Fair champion cow on the cover. Well, there's a lot more to it than that. Equipment changes every year, the same as in any sports league. And the…