When it was originally announced that a Great Detective Pikachu movie got the greenlight, fans thought Danny DeVito would be the perfect choice for the character. Hollywood, however, had someone else in mind.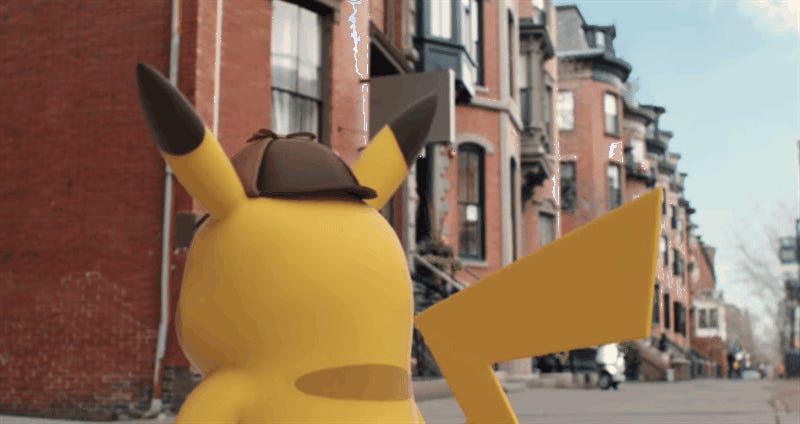 We finally get our live-action Pokémon movie, and it's Detective Pikachu. That's fine, as long as they get some top-notch talent to play the pocket monster sleuth, and the makeup is good. Perhaps we can show them how it's done.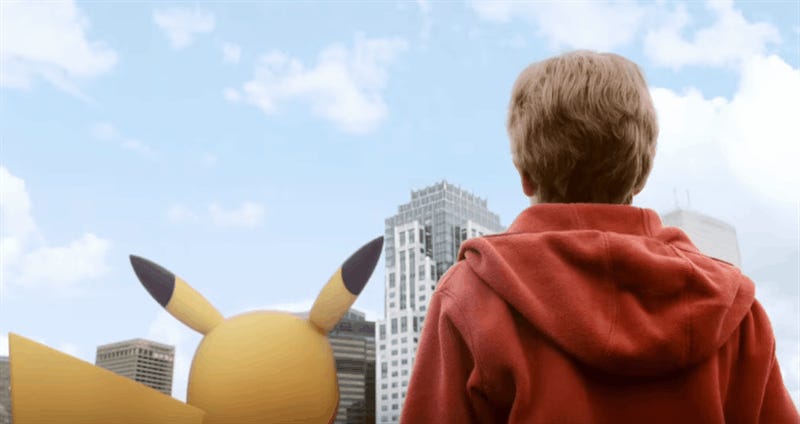 Will it ever actually get made and hit the big screen? Who knows. But a deal has at least been made, with Legendary Pictures and Nintendo agreeing to make a live-action Pokémon movie.

GandaKris makes custom Amiibo. She's made some excellent pieces over the last few months, but none so wonderful as this Detective Pikachu.
If you needed proof of this magic combo, Tealhollow1 on YouTube has created a hilarious video demonstrating why Nintendo should get behind this idea.