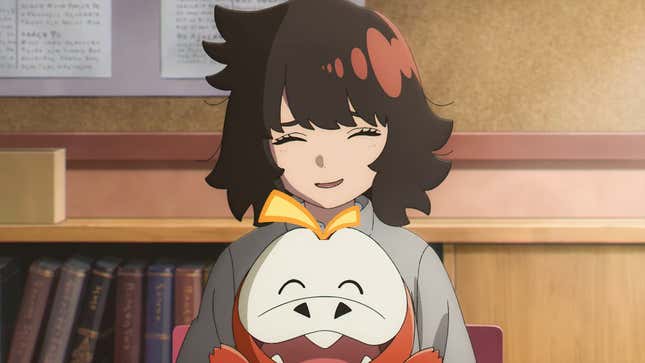 The Pokémon Company held a new Pokémon Presents showcase to talk about upcoming projects in the series. If you missed the show, you can catch the VOD right here, but if you just want to know the highlights, read on.

The Week In Games: Pocket Monsters And Simulated Goats
Pokémon Worlds Championship
The stream led with an update on the Pokémon Worlds Championship taking place in Yokohama, Japan this weekend. Shoutout to anyone who's able to make it out there, because I get FOMO every year watching it from afar. The company will also be hosting the Pokémon Trainer Cruise, an event on a cruise ship where people attending Worlds can gather on the vessel to play, trade, and vibe. It seems they learned nothing from the S. S. Anne episode of the anime, in which a ship of Pokémon trainers sank down to the sea.
Pokémon: Path to Peak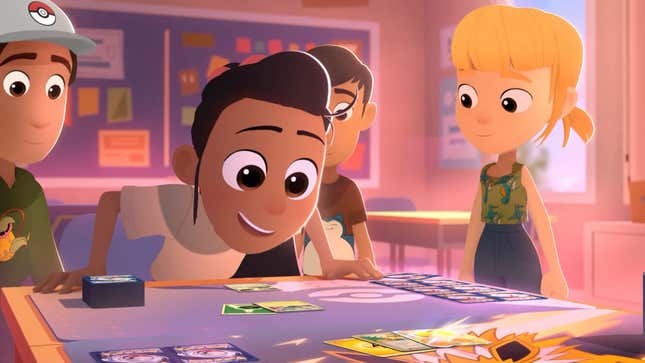 The Pokémon Company is putting out a new animation called Pokémon: Path to Peak, which will follow a Trading Card Game player and premiere ahead of the Worlds Championship tournament.

Detective Pikachu Returns
Next up was a lengthy trailer for Detective Pikachu Returns, the upcoming adventure game sequel coming to Switch on October 6. The first game on 3DS rules and you should absolutely play it, so I'm looking forward to the sequel, even though it looks like a slightly upressed 3DS game.
Pre-order Detective Pikachu Returns: Amazon | Best Buy | GameStop | Target
Pokémon Horizons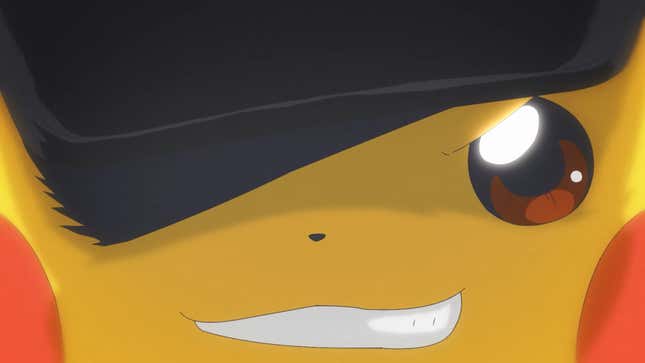 The new Pokémon anime series following Ash and Pikachu's departure has been airing in Japan for a while now, but the English version is also in the works and should be airing over on this side of the world soon. While we didn't get a date, The Pokémon Company teased the new series with a new trailer.

Pokémon Go gets Paldea monsters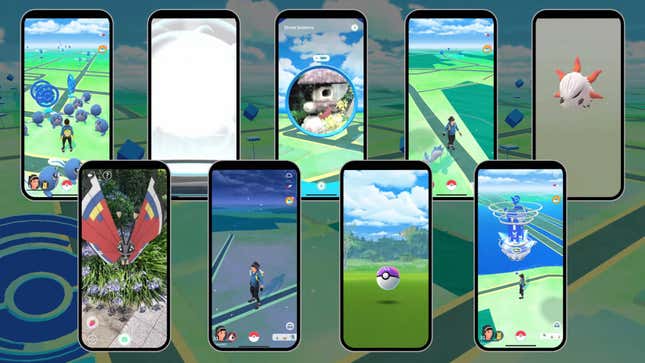 Pokémon Go has finally caught up with the mainline games, as Scarlet and Violet's monsters are coming to the mobile game in September.

Pokémon Unite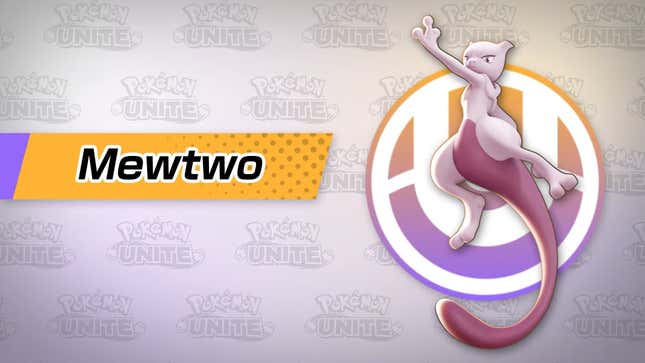 The Pokemon MOBA is getting a new mode called Panic Parade, which has you and your team protecting a Tinkaton from an enemy team, and Mega Mewtwo Y is coming to the roster on August 17.

Pokémon Masters EX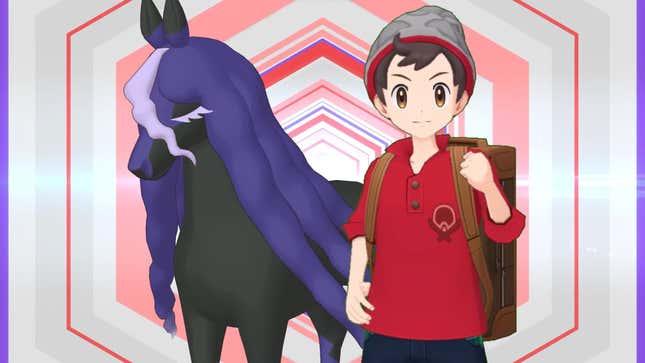 Nemona and Pawmot will be the first Paldea sync pair added to Masters EX, and are available now. Victor and Spectrier are coming to Pokémon Masters EX on August 16.

Pokémon Cafe Remix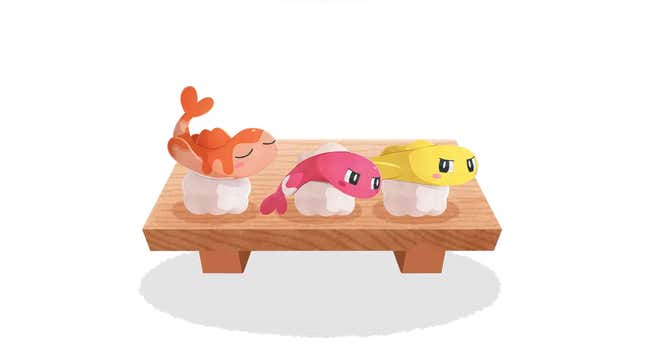 Tatsugiri in its many forms are joining Pokémon Cafe Remix, but you'll only be able to pick one of the three to be part of your staff during its debut event from August 8 to 19.

Nintendo Switch Online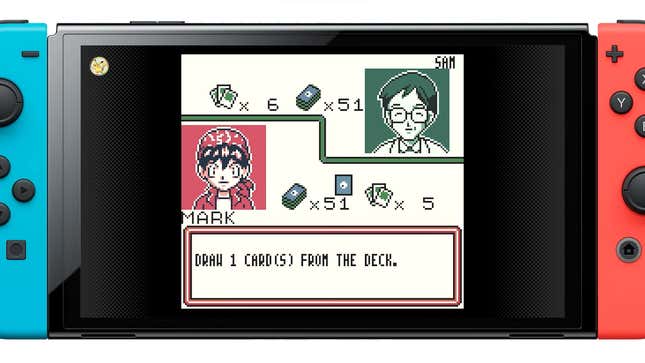 Pokémon Trading Card Game and Pokémon Stadium 2 are available on Nintendo Switch Online now after the showcase.

Buy Nintendo Switch Online: Amazon | Best Buy | GameStop | Target
Pokémon Sleep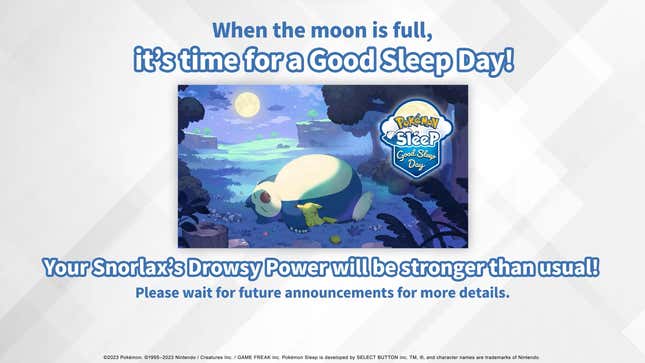 Pokémon Sleep is getting a Good Sleep Day event that increases Drowsy Power that will occur on nights with a full moon.

Pokémon: Paldean Winds
Ahead of Pokémon Scarlet and Violet's DLC, a new digital anime called Paldean Winds is launching on September 6. It follows students of the Paldea academy as they figure out their place in the world. Pokémon's digital anime series are quietly some of the best things to come out of the series, so I'm looking forward to these.
Pokémon Scarlet and Violet Gets Mew And More
And finally, the headlining event was Scarlet and Violet updates. The games are getting a Mew and Mewtwo event, with a Mystery Gift drop to get Mew and a Tera Raid boss fight to capture Mewtwo. Mew is available now, and the Mewtwo raid will run from September 1 to 17.
Buy Pokémon Scarlet: Amazon | Best Buy | GameStop | Target
Buy Pokémon Violet: Amazon | Best Buy | GameStop | Target
But more importantly, we got a new glimpse at the Teal Mask and Indigo Disk DLCs, the first of which will launch on September 13, the latter is slated for sometime later this year. The trailer shows new Pokémon like Applin's new evolution Dipplin, Duraludon's evolution Archaludon, and Paradox forms of Raikou and Cobalion. Some notable features include customizing your character's Poke Ball throwing style, customizing a club room at one of the foreign exchange academies you'll be visiting, and inviting gym leaders to the academy for private teaching and socializing. It also hints that we'll learn more about the expedition to Area Zero, which played a big part in the final story segment of Scarlet and Violet, and has lingered over the games and fandom since they launched in November.