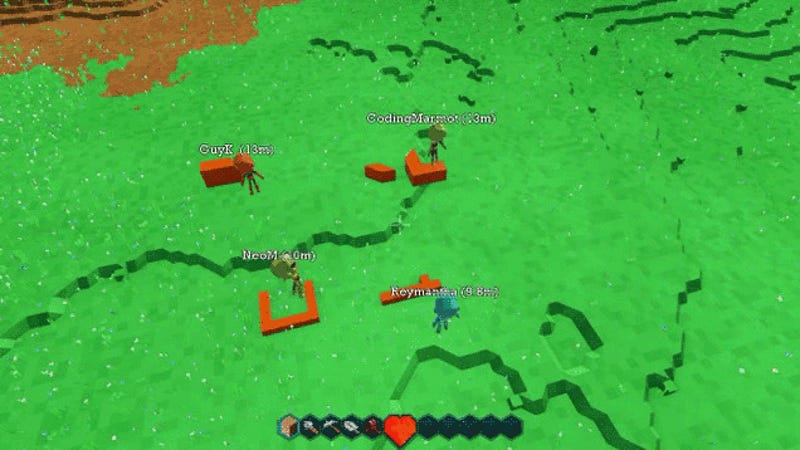 That's a pretty cool way to announce an update. Minecraftlike Planets³ debuted its first playable pre-alpha version with a short timelapse video, featuring four testers building the announcement out of in-game blocks. You can check out the whole thing below.
As announced at the big show, Bungie's next big thing scored a PlayStation 4 exclusive alpha test this weekend. I just so happen to have a PS4 and access to that alpha test. Wanna watch?
The creators of the PC game Towns have given up on development, choosing to leave the game unfinished for good—even though it's been on sale for the past 18 months and had sold over 200,000 copies as of last summer.
Pixels were great, but they were so two dimensional. Polygons were really cool, but now that developers have to license them directly from the gaming website (they do not), everybody's moving to voxels. Even Rift and Defiance developer Trion Worlds is doing it, with free-to-play online adventure RPG Trove.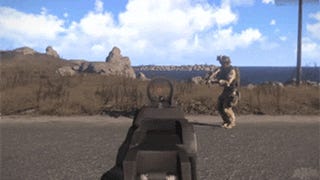 ArmA III, the next entry in the sandbox tactical shooter series, is expected to be released later this year. But the alpha is already up and running, waiting for people to join. And when something is still in development, you can expect a great deal of glitches and bugs, which fortunately won't do much harm. They…
Last year Jordan Weisman's Harebrained Schemes raised $1,895,772 via Kickstarter to create the ultimate game based on the magic-meets-technology pen-and-paper role-playing game, Shadowrun. Today we get our first look at Shadowrun Returns gameplay, and so far it's everything I wanted it to be.
Commenter gametr4x loves hunting for bugs in PC games so much, he's got multiple email accounts set up so he can apply to beta tests to his heart's content, but it only took one account to be featured in today's Speak Up on Kotaku.