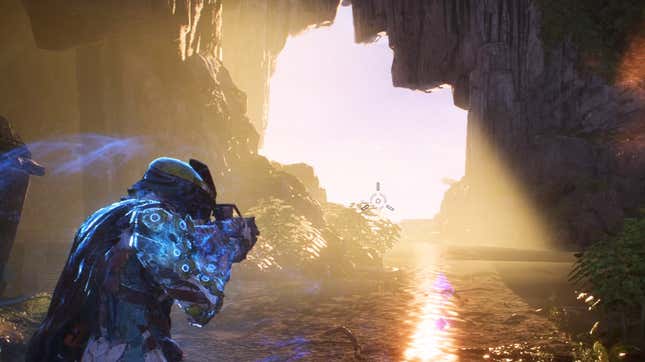 It's already been six months since the online shooter Anthem came out. A lot has happened during that time, though not as much as players had hoped. The game launched with many bugs and flaws, and both players and the developers have acknowledged that it needs a lot of work.

The Week In Games: What's Releasing Beyond Diablo IV
While developer BioWare has addressed many of Anthem's smaller issues, deeper problems persist, compounded by new updates getting delayed and being few and far between. But there has been the occasional bright spot, and the players who have stuck with it seem as committed as ever, at least for now. Here's a rundown of everything that's happened so far.
---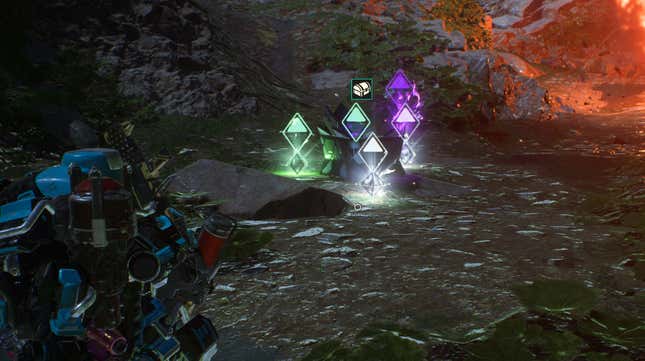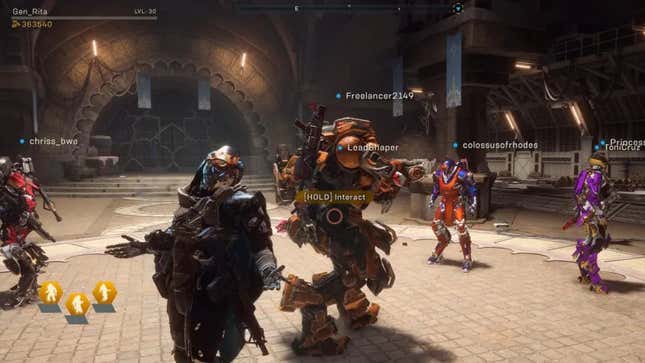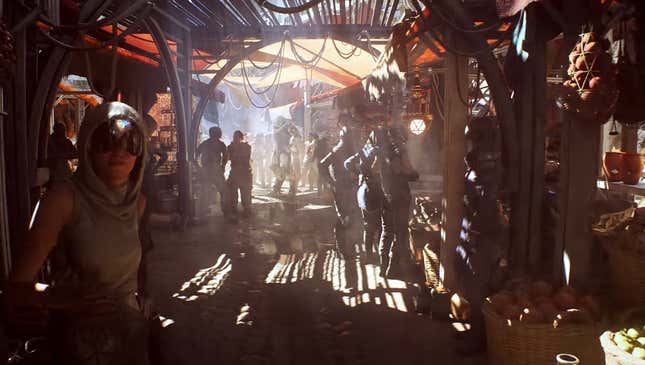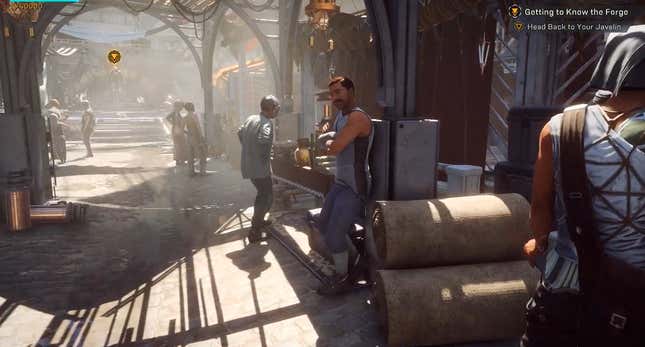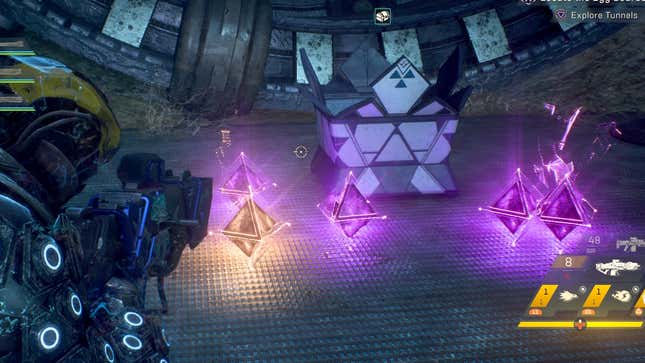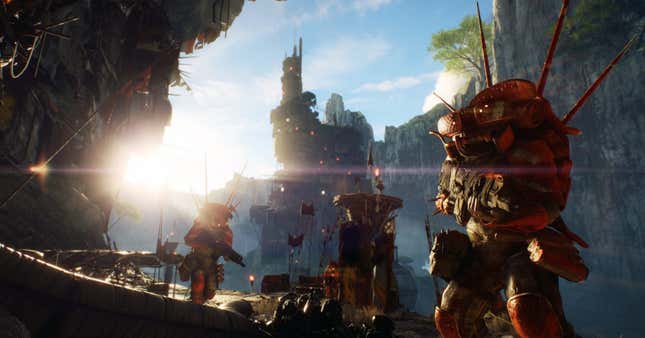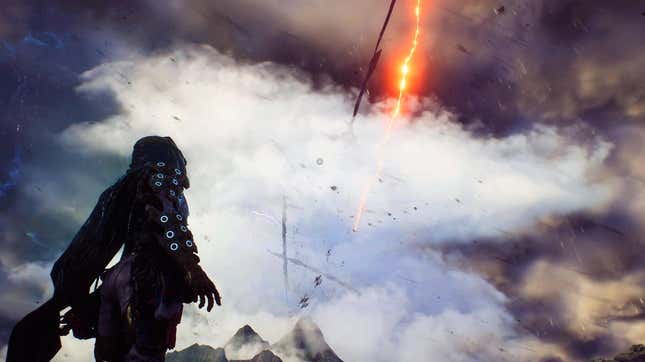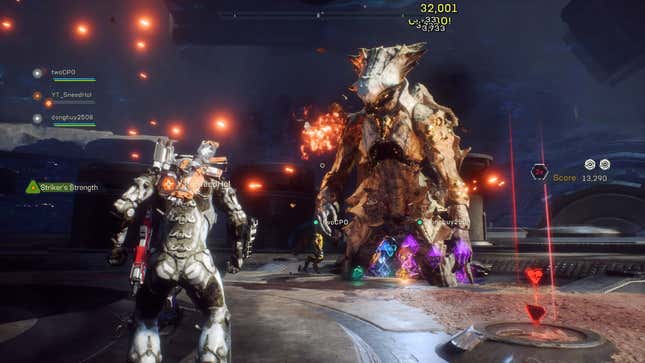 ---
And that's where we are now. Cataclysm is still ongoing for the time being, with new items rotating through a Cataclysm-specific vendor every week. It's still unclear if the end of the event will be a prelude to the next phase of Anthem, or simply the beginning of another long wait for new content, much less the larger rework the game desperately needs.