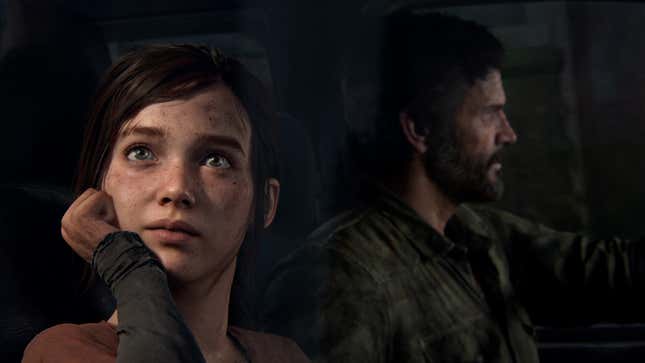 The Last of Us arrived in 2013 on the PlayStation 3 and almost instantly won gamers over with its gripping narrative, challenging stealth and survival gameplay, and unique spin on the well-worn genre of zombie drama. But after Joel and Ellie reach the end of their journey in the first game, what should you play next? The Last of Us: Part II is likely to be your next game (and we'll talk about it here), but what if you want a nice palate cleanser in between? Or maybe you prefer Pedro Pascal and Bella Ramsey's portrayal of Joel and Ellie in the excellent HBO adaptation and want to wait for the second season to see what happens next?
Read More: HBO's The Last of Us Show Just Nailed One of the Game's Best Moments

Here are 11+ games to consider scavenging for after playing The Last of Us for the first (2013's initial release), second (2014's remaster), or third time (2022's remake). Many of these share the same horror genre as TLoU, but there are a few other surprises here, including an RPG and a multiplayer title that might feel just resonant enough to be an excellent follow-up to an excellent game.