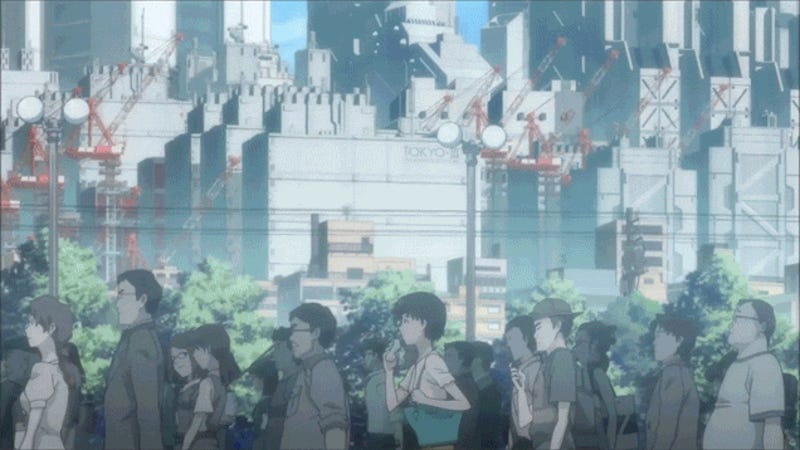 To mark the anniversary of Utada Hikaru's debut, Rebuild of Evangelion co-director Tsurumaki Kazuya helmed this music video for her hit song "Beautiful World."
Utada Hikaru's music has appeared on previous Kingdom Hearts games, which is why a Twitter user asked her and her father, music producer Teruzane Utada, if they were involved with the KHIII theme song. The elder Utada replied, "Yes."
By day, Utada Hikaru is one of Japan's biggest popstars. By night, she is, too. But recently, she's been taking time off from her music career. In her downtime, she's probably focusing on her other career: Kickass Nintendo gamer.