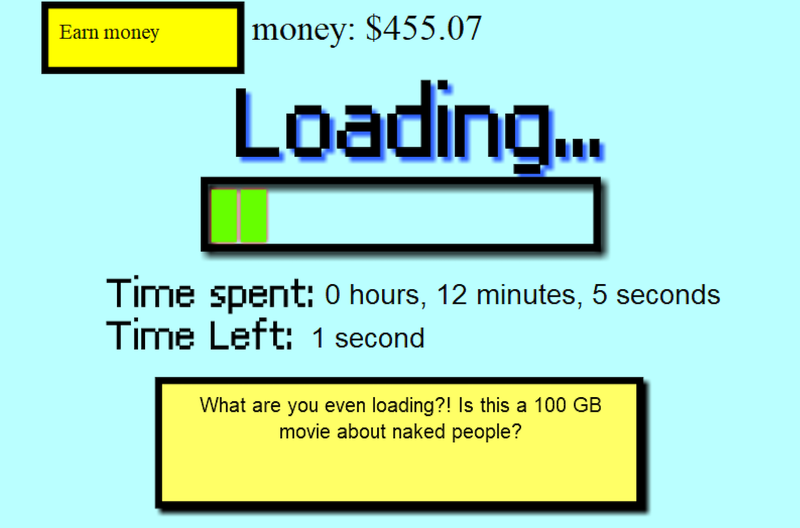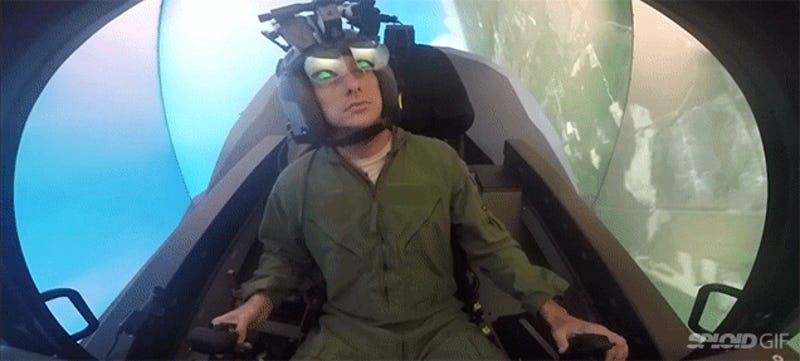 How do pilots learn how to fly a fighter jet that cost a trillion dollars to develop (or a $100 million a pop to make)? By hopping in a total bad ass simulator that mimics everything about the F-35 in basically the sickest video game ever. The pilots in the simulator look like they're flying some space age ship, with…
British software outfit Oovee has been tweaking and beta-testing their off-road simulator SpinTires for many moons. Now that the full-featured version is almost ready to go, I'm ready to believe this game might be the first and last title for ultra-realistic, aesthetically beautiful, off-road adventuring.
Royal Caribbean took delivery of the world's largest cruise ship today, but the crew of the Oasis of the Seas have been using a high-tech simulator to prepare to take over the monstrous 16-deck, 225,282 gross ton cruiser.