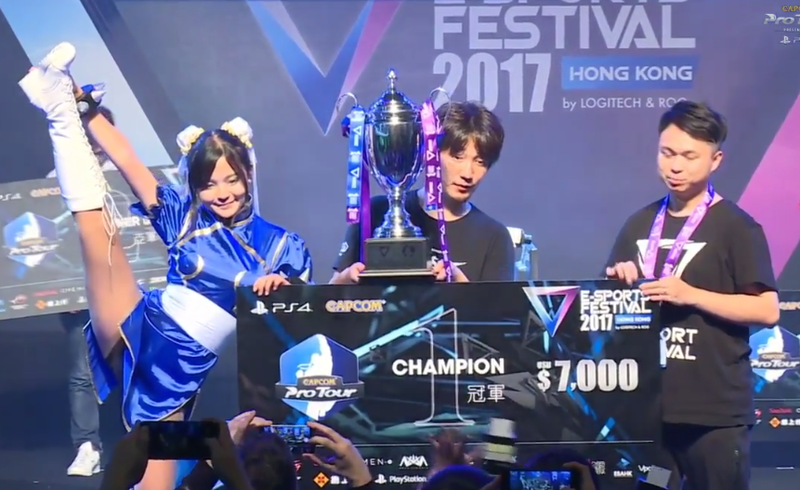 It's been almost a year since Daigo "The Beast" Umehara has won a premier level SFV tournament. That changed earlier today when he took first place at the Hong Kong Esports Festival, a victory many in the fighting game world were glad (and possibly relieved) to see the aging star a achieve.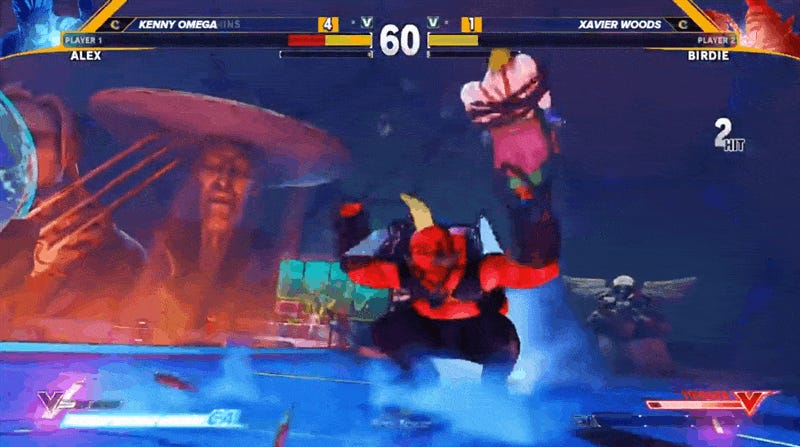 In one corner, playing Birdie, we have the WWE's ultimate gamer, Xavier Woods. His opponent, controlling Alex, is New Japan Pro Wrestling superstar, Kenny Omega. The pair faced off yesterday at CEO 2016 to determine, once and for all, who would win this particular exhibition match.

Chun-Li's breast physics are now working as intended. The ridiculous bouncing glitch in Street Fighter V that lasted from beta through to launch has finally been excised in the latest patch. Eurogamer has a video of her newly-repaired chest in inaction.