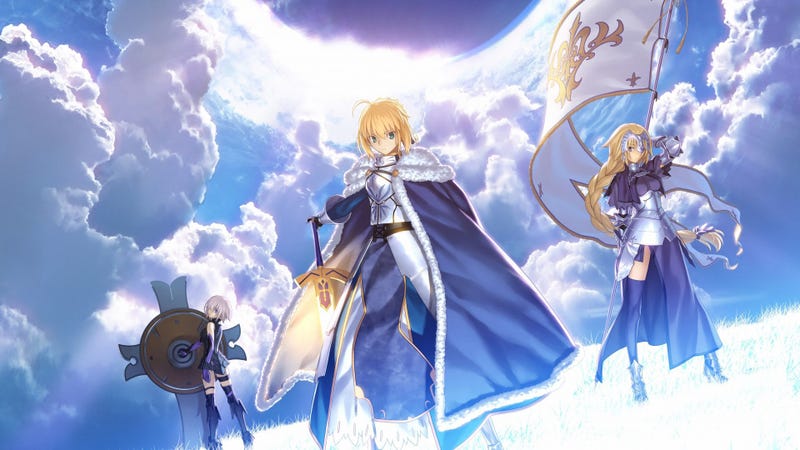 Since Fate/Grand Order made its way stateside, we've been embroiled in unlocking more and more historical figures for our digital Holy Grail War. The Fate series is basically a giant battle royale between famous people, both real and mythological, but their representation has varied from the odd to the utterly…
Could there be anything worse than meeting Shigeru Miyamoto, the man behind Mario and Zelda, when you're completely tanked? Probably not. But if you're into video games, you've probably considered what it'd be like to meet the man himself. Find out how you'll meet Miyamoto in this quiz.

Last week, Nintendo discontinued the NES Classic, for some reason. This is far from the first questionable business decision they've made and it definitely won't be the last. Find out which one of these decisions you are in this quiz.