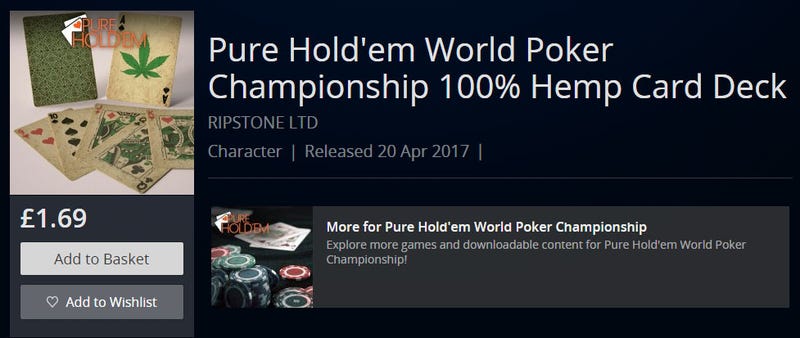 Not long after we brought you the story of Griffin "Flush_Entity" Benger, former pro Counter-Strike player and now pro poker player, comes another tale of a champ gamer hanging up the controller in exchange for a cold stare and a fistful of cards.
OK, Full Deck Hold'Em certainly isn't meant to be a strip poker game. It is the latest game from Graeme Devine, creator of The 7th Guest and former game guru at Apple. But when you combine live video streaming with poker, you've got to expect that at least a little nudity might happen.
In case you needed proof that online poker sites were shady, the Department of Justice has unsealed an indictment against the founders of PokerStars, Full Tilt Poker, and Absolute Poker, charging defendants with bank fraud, money laundering, and illegal gambling.