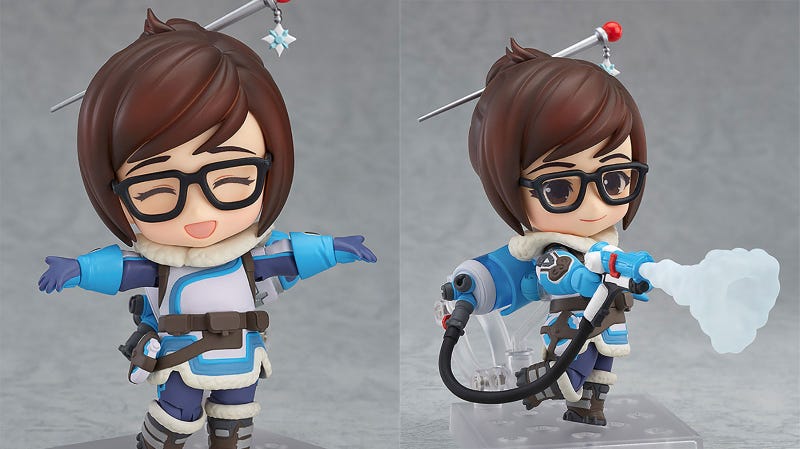 Hardcore fans of Japanese virtual idol Hatsune Miku have already picked up a copy of Project Mirai DX for the 3DS—many even picked up a 3DS just to play it. What they probably don't have is the Hatsune Miku Project Mirai Complete box set, packed with music, movies and toys.
I've somehow managed to avoid purchasing one of Japan's Good Smile Company's big-headed Nendoroid figures, despite my penchant for all things ridiculously cute. Then the North American Pokémon Center shop started selling the once Japan exclusive Red figure. Now I am doomed.
Comiket, aka Comic Market, isn't only about comics. It's also about cosplay. Oh, and plastic figures.