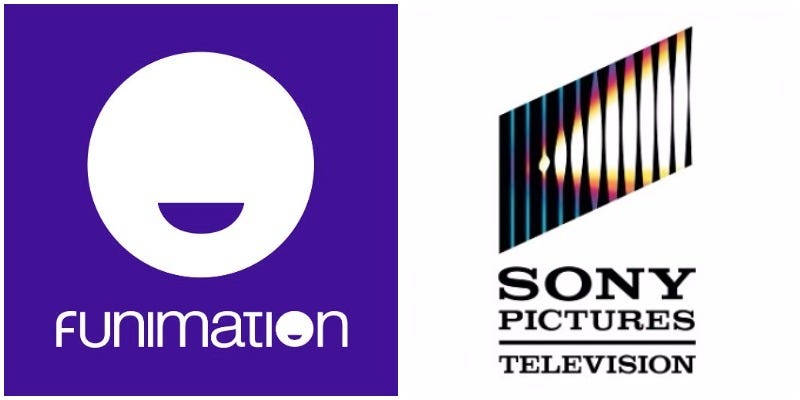 Sony Pictures Television Networks has announced that it's going to acquire a major stake in popular anime distribution Funimation.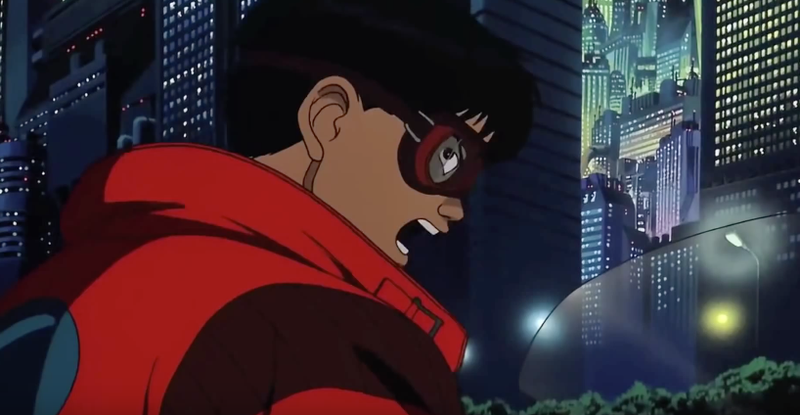 Amazon recently introduced a little chaos into the world of anime streaming. Anime Strike, which launched earlier this year, is taking heat from anime fans for disturbing the harmony viewers finally reached with English-language streaming services. It's made a mess of the streaming ecosphere, and was (for me) pricey…
Today, anime streaming services Crunchyroll and Funimation announced their new title-sharing partnership.

Here's the English trailer for Bayonetta: Bloody Fate, coming to North America on Blu-ray and DVD combo October 21. Richard Eisenbeis found the Japanese version of the movie to be gloriously over-the-top. I'm sold.

Freddie Prinze, Jr. reprises his role as Mass Effect 3 super-soldier James Vega in this December's animated movie Mass Effect: Paragon Lost. The first trailer hit in July. The new one here intensifies the action.
BioWare has been expanding their Dragon Age and Mass Effect story universes through comics and novels for several years. Now they're branching out into animation projects, working with FUNimation to create a pair of anime features for later this year, Dragon Age: Dawn of the Seeker and Mass Effect: Paragon Lost.
Much like Dragon Age: Origins before it, EA and BioWare are teaming up with FUNimation Entertainment to create an anime feature film based on the Mass Effect series. Production has begun, with digital and home releases planned for 2012.
EA, BioWare, and Japanese animation distributor FUNimation have teamed up to create an animated movie based on the award-winning role-playing game Dragon Age: Origins. Production began last month, with a direct-to-video release slated for 2011.