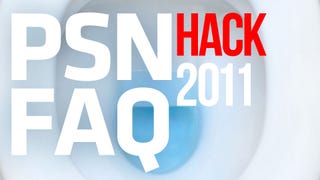 It has been almost a week since Playstation Network went offline because of an external intrusion.
We know you're out there! You game-obsessed walk-through writers. With the launch of our new commenting system we want to see what you can do with the system and maybe win some cool crap from us.
After launching the Kotaku review template last year, we decided to move on to the next most important aspect of judging games: Judging them before they're finished. Most folks call them previews.