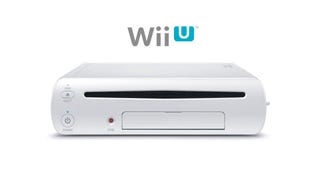 Like IBM, hardware company AMD has also issued a release boasting of its support for Nintendo's new Wii U console.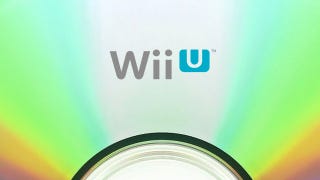 In a wide-ranging interview with Kotaku regarding the new Wii U console, one of Nintendo's chief game designers, Katsuya Eguchi, confirmed that the system's proprietary disc format will hold 25 Gigabytes of data. That squares with our own reporting from before E3 and puts Nintendo in a good place to run games that…
Here are a bunch more photos of Nintendo's new platform taken from every angle. If you're more interested in the tech specs, you should check those out here.
And to go along with the new controller, the first look at Nintendo's new console hardware. More details soon!
Here it is, folks. Your first look at Nintendo's new controller. Tons more detail to come. (And here's the Wii U console.)