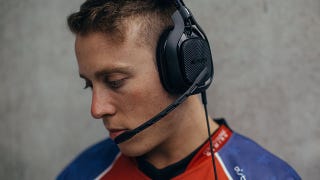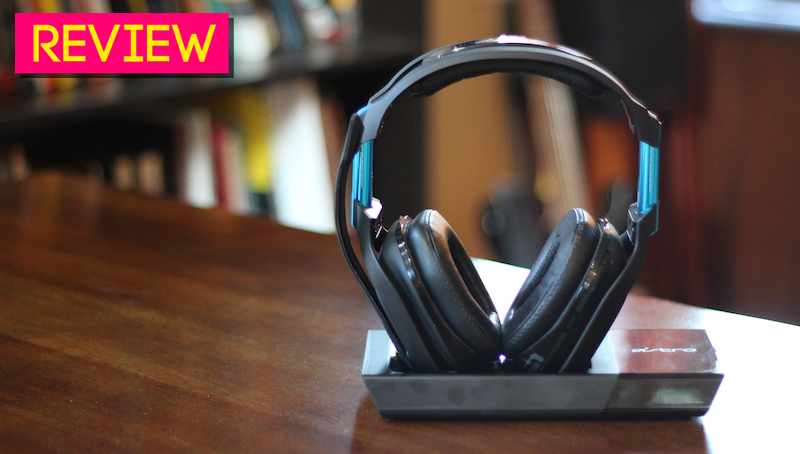 Astro recently released a new version of their flagship A50 wireless gaming headset. This model works with both PC and consoles, and even comes with a magnetic charging dock. It's a solid headset overall, and offers some significant improvements on its already good predecessor. It's also got a few niggling flaws.
Astro's eBay store sells refurb Astro products, and today they're even cheaper than usual.
Good news for gaming headset owners: The Xbox One March update will bring with it support for optical Dolby audio output, meaning that your Astro/Turtle Beach/other gaming headset will finally get a full surround signal. Polygon's tested an Astro headset and they say it works great.
Xbox One Sprints to a Million: Calling it "The biggest launch in Xbox history," Microsoft informs us that they've sold more than one million Xbox One consoles worldwide in less than 24 hours. They also say that more than 3.6 million Forza miles have been driven and more than 60 million Dead Rising zombies have been…
Tonight in New York, Microsoft is hosting a massive launch party for the Xbox One. In a few short hours, the people in line will have their own new consoles to take home. Ah, but Kotaku already has an Xbox One. Maybe the folks in line would like to check ours out while they wait?
In my review of the Xbox One, I noted that the console came with a curious audio omission. The optical audio output jack was unable to output Dolby 5.1 or 7.1 digital audio. That's a substantial bummer for anyone who uses a Dolby-only gaming headset. Today, Microsoft's Albert Penello addressed the missing feature and…
We usually don't post concept renders—and for good reason. They're usually stupid, and for that reason never, yknow, exist. But Astro's modular KitchenScape appliance set is quite the opposite: very clever, and worthy of existence! And highly attractive.