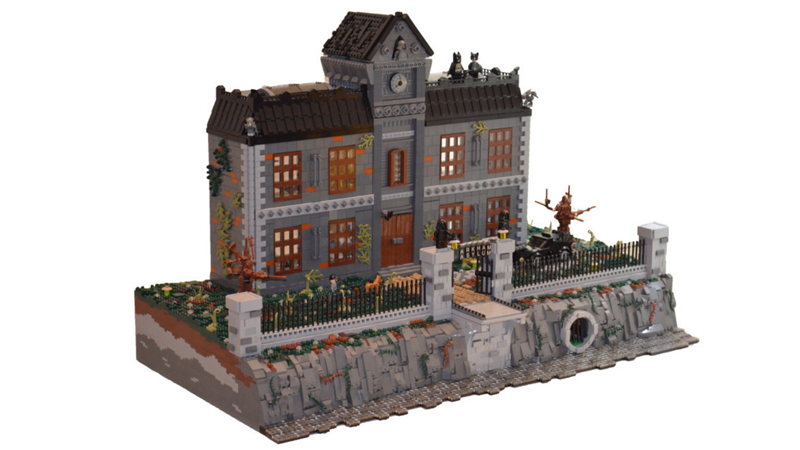 This is a fantastic, giant LEGO version of Arkham Asylum, created by Australian LEGO enthusiast Dayton.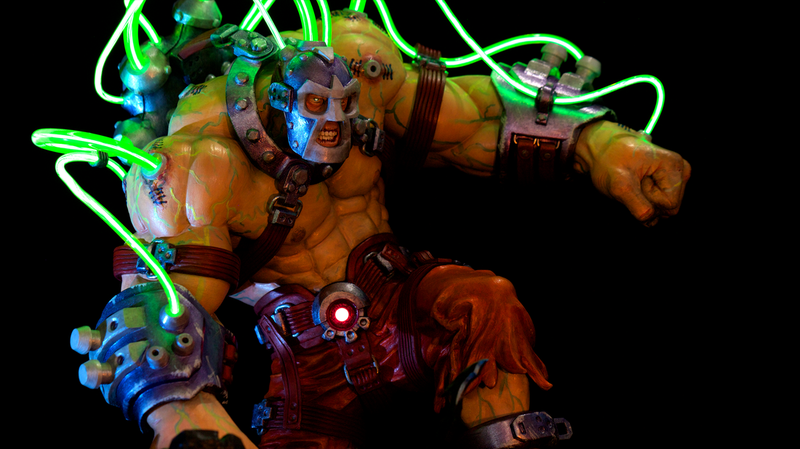 Crafted by 3D game artist Andrew Pearson-Roach, this real-world version of Batman supervillain Bane at least has several cool photos we can look at.
Not only did Thorsten Bonsch spend a year of his spare time constructing a gloriously macabre LEGO rendering of Arkham Asylum, he also released an 82-page, step-by-step making-of book that you can download for yourself.