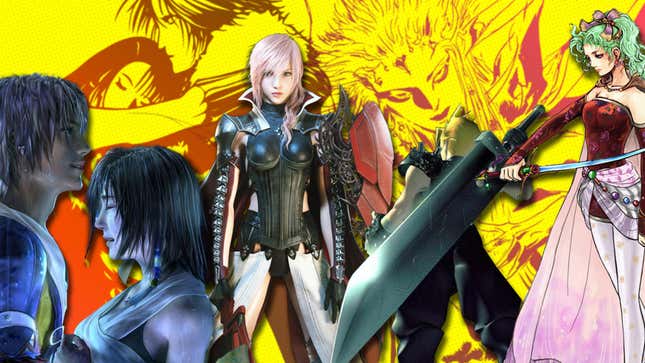 The Final Fantasy series has become synonymous with experimentation and continual reinvention, with each entry taking you to a new world with new characters, new systems, and new experiences. As such, it's not uncommon to ask a bunch of fans for their favorite and get as many different answers.
How can you even hope to pit these disparate games against each other? How can you compare the vast open-world vistas of Final Fantasy XV to the series' pixelated origins in 1987's first, 8-bit Final Fantasy?

Nonetheless, we thought we'd try!