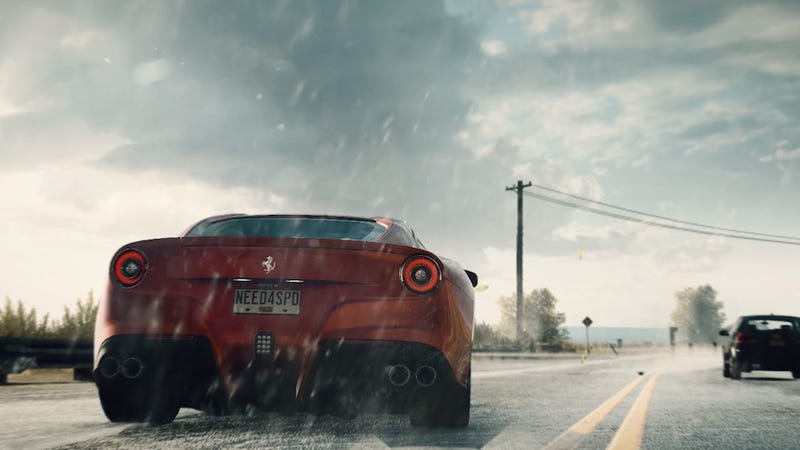 Frankly MSRP I don't give a damn.
With E3 in the rearview mirror we've Need for Speed Rivals for 20% off on the PC first to the finish line of today's post. As has been the case lately, we've got a whole lot of movies on sale, along with a sweet T-shirt sale at Threadless.
I'll be giving away a Steam code for Humble Bundle #3 on my Twitter today at 3:15pm ET, so follow me if you wanna go for it. First person to tweet the answer to a gaming trivia question of my choosing wins.
Get $10 bonus credit on your trade-ins to put toward pre-orders.