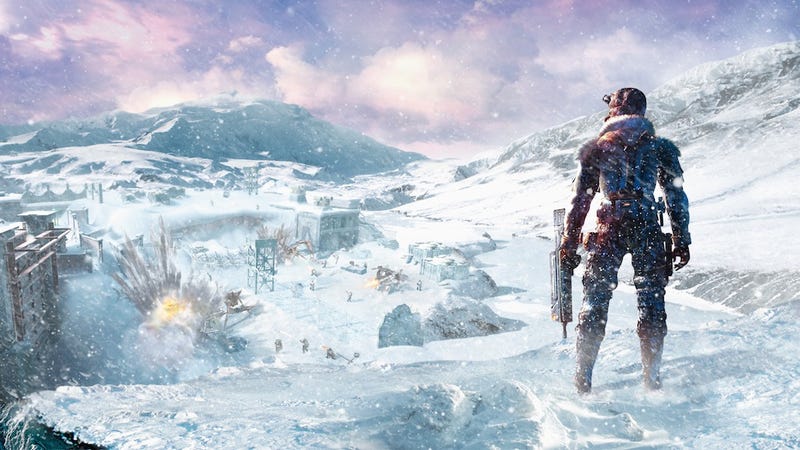 Threehorns don't play with longnecks, and Moneysavers don't play with full price.
The PC section is headlined with a pretty awesome bundle of Square Enix titles, and we've got a lot of pre-order deals across all platforms today. Speaking of pre-orders, head over to today's Moneysaver One-Shot to get bonus credit on pre-orders for your game trades.
There's also a Vita bundle, Star Trek blu-rays, and a deal on the Aeropress coffee maker. Don't miss out.
• Crysis 3 ($20)
• Mass Effect 3 ($10)
• Battlefield 3 ($5)
• Need for Speed Most Wanted ($15)
• Dead Space 3 ($20)
• Command and Conquer Ultimate Collection ($10)
• Tomb Raider ($24)
• Mass Effect Trilogy ($20)