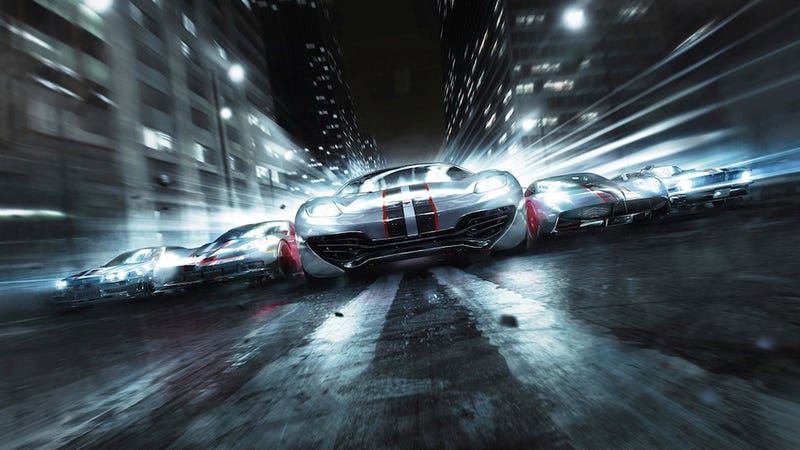 You'll just have to deal, it's too hot to make a pun...
Welcome to your Friday Moneysaver, with deals on Grid 2 for the consoles, cheap Xbox LIVE Gold, and a whole lot of apps. I don't know about you, but I'm ready for this Steam sale to be over. Enjoy cheap Aqua Teen Hunger force DVD's and your weekend.
---
PC
All of today's PC game deals have been rolled in to the Steam Summer Sale coverage.