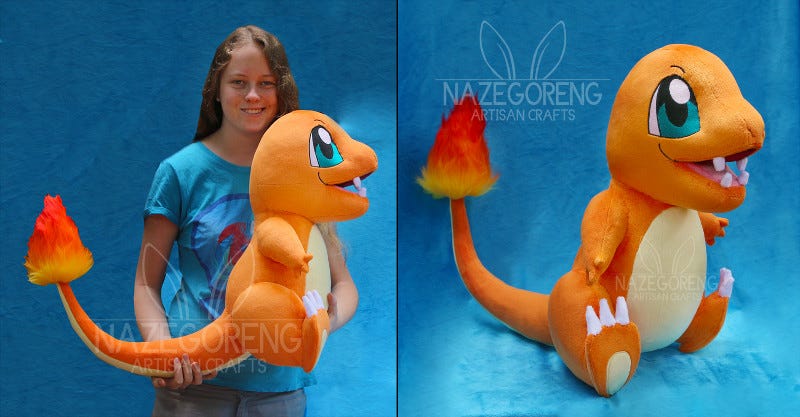 Looking at Pokémon on a tiny handheld screen messes with your perception, I guess. Maybe watching the anime would've helped. »10/15/15 8:30am10/15/15 8:30am
Behold, a baby Star Dragon from MagnaStorm, a Canadian plush artist.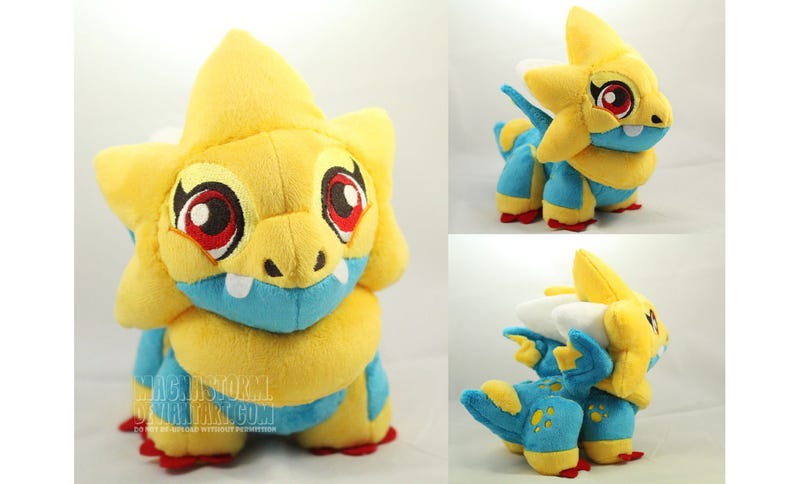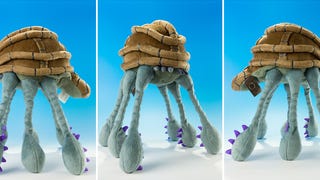 Netch are basically giant land jellyfish, domesticated in the region of Morrowind for their hide and jelly. They also have huge, strong tentacles, and are quite vicious when you come at them with a sword. So why wouldn't you want one? »3/18/15 5:30am3/18/15 5:30am
Spyro the Dragon in adorable plushie form.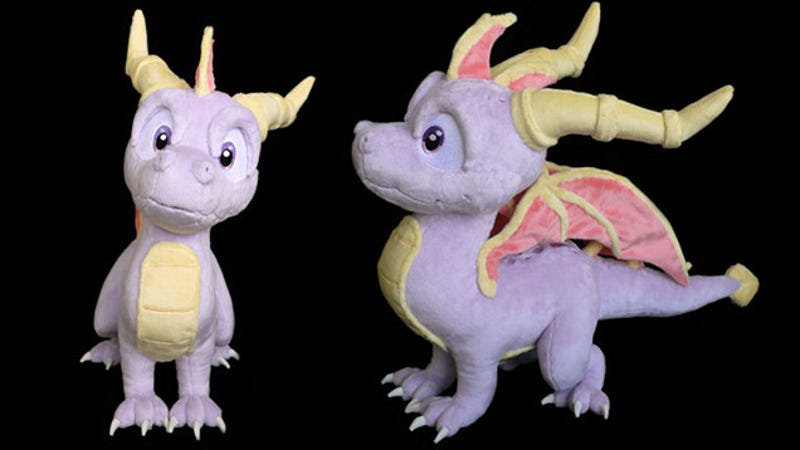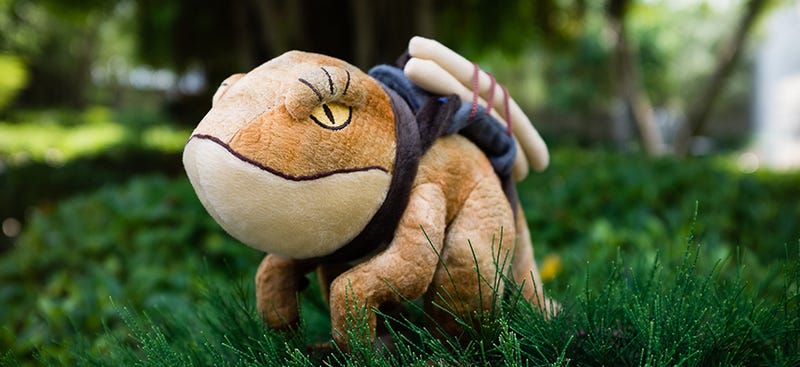 What this cuddly pack guar will do is carry your burdens better than Lydia ever could. Pack guars have been around for way longer than Skyrim housecarls, so they've gotten good at this kind of thing. »7/17/14 5:30am7/17/14 5:30am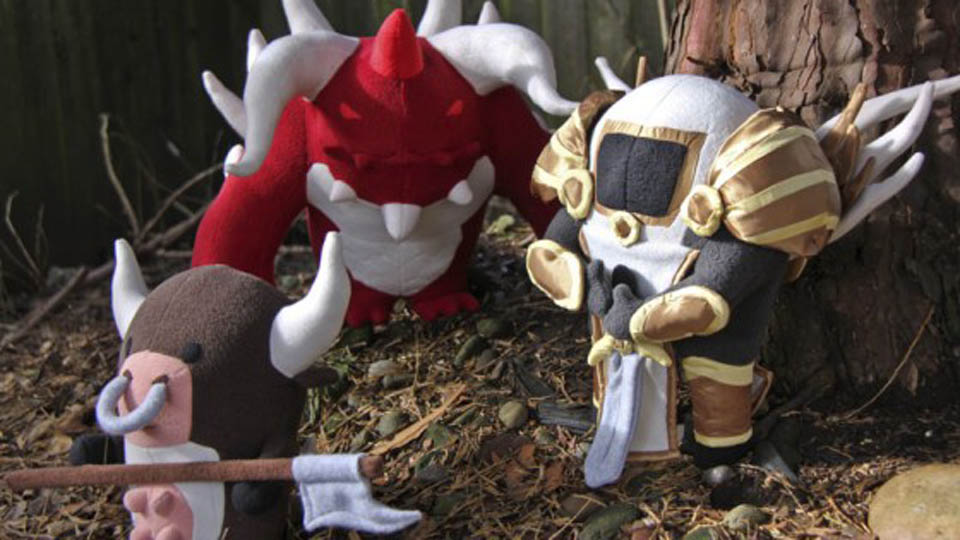 While most Diablo 3 players are scrambling for legendary loot on nightmare mode, others are creating their own real-life loot. Enter Arixystix Creations, who posted some images of these custom Diablo 2 plushies just before the holidays. »12/22/12 2:00pm12/22/12 2:00pm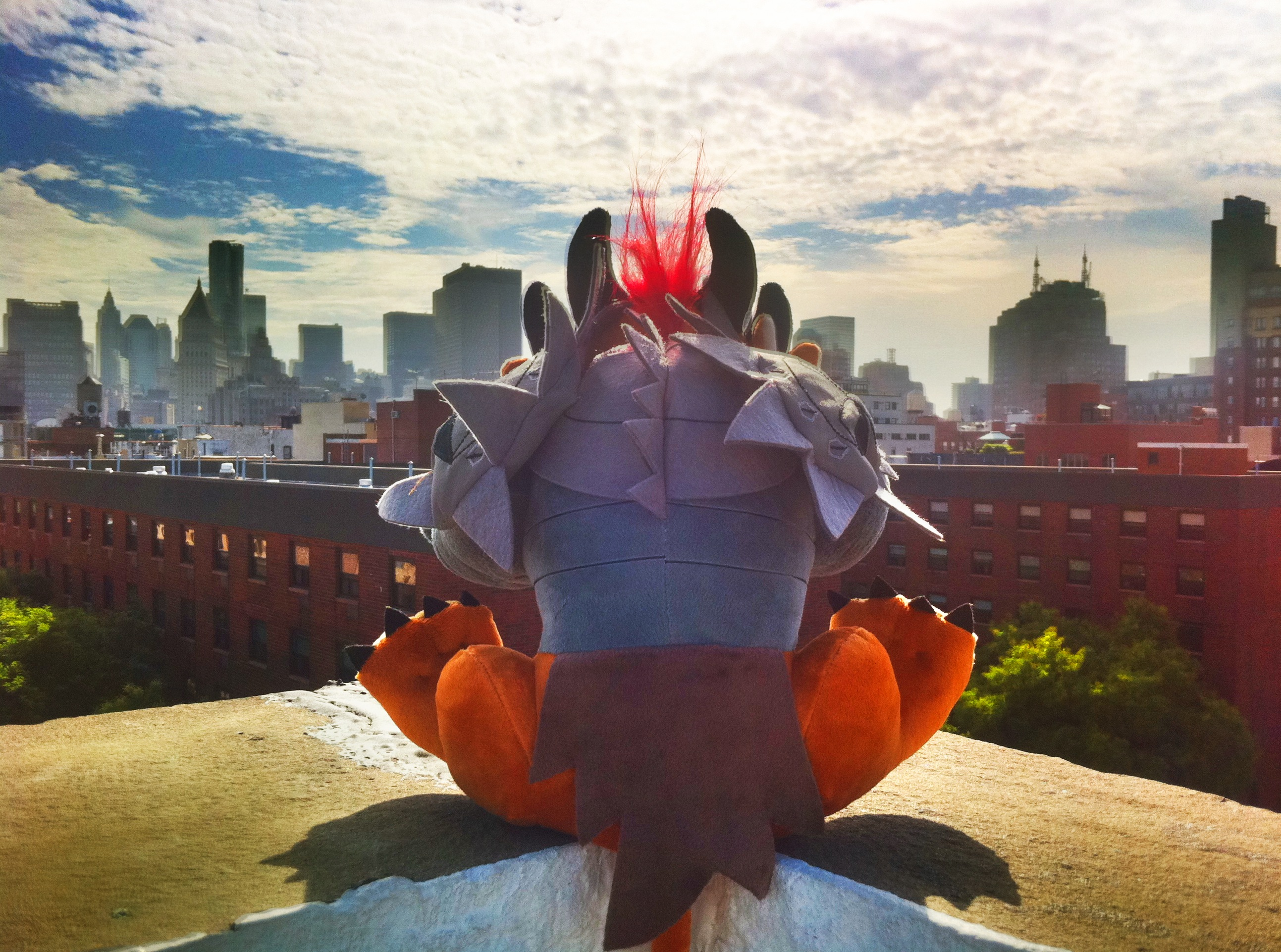 This Charr plushie just went on sale over on the Penny Arcade Store for $35. »9/08/11 4:20pm9/08/11 4:20pm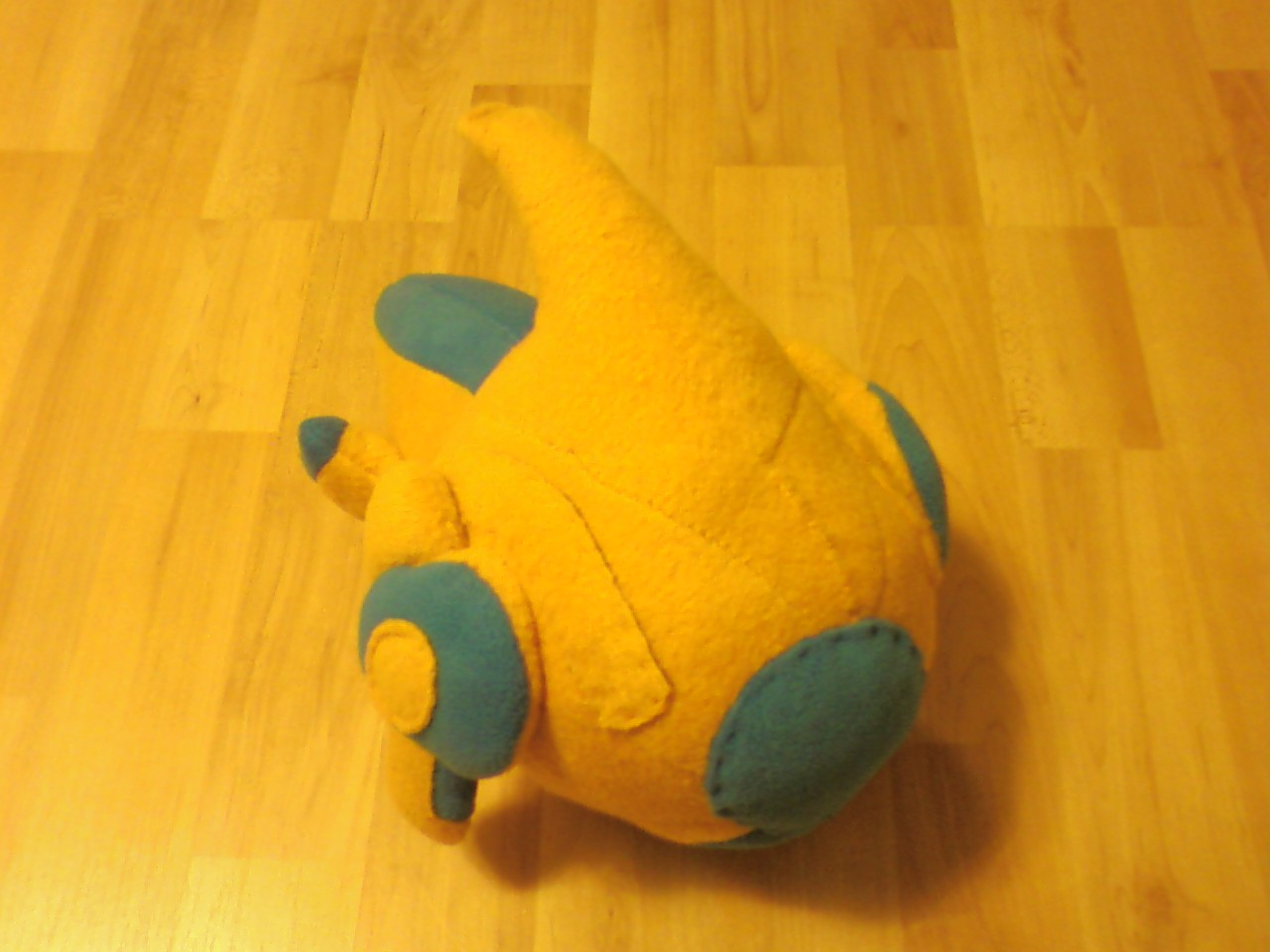 Adrienne Baginski's boyfriend loves StarCraft II. Adrienne Baginski loves him, so she made him the most adorable plush rendition of a Protoss Probe she possibly could for Christmas. Lucky bastard. »1/05/11 3:20pm1/05/11 3:20pm
Getting handmade gifts for Christmas was a real drag as a child, but now that we're older we can appreciate the work that goes into creating a custom Sonic the Hedgehog Sackboy. Can you do-it-yourself? »11/29/10 12:40pm11/29/10 12:40pm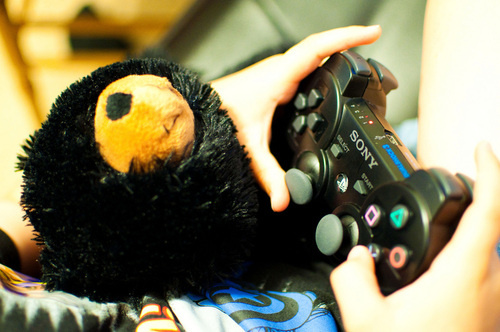 As seen on Holtsman's Flickr page. »7/26/10 1:20pm7/26/10 1:20pm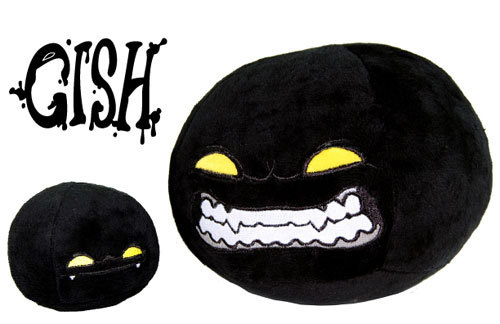 Indie game developer Edmund McMillen goes full circle, so to speak, as Bigshot Toyworks releases a couple of plush toys based on his award-winning PC game Gish, starring a loveable ball of tar out to save his girlfriend. »3/30/10 12:20pm3/30/10 12:20pm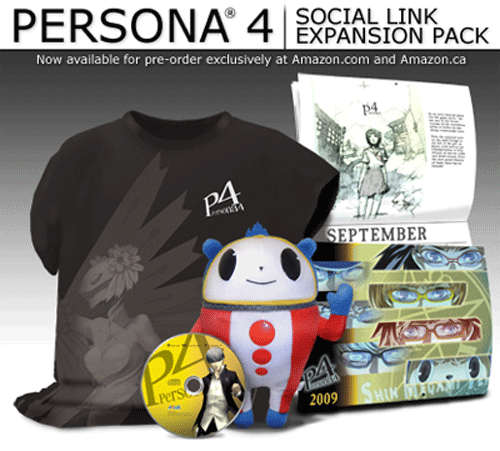 Atlus fans are also big fans of Atlus swag, and you cannot get much more swaggy than the Persona 4 Social Link Expansion Pack. This limited edition bundle, available for pre-order now via
Amazon.com »
or for our brave Canadian Ice Spider Assault Teams, features four choice bits of Persona 4 memorabilia for the low…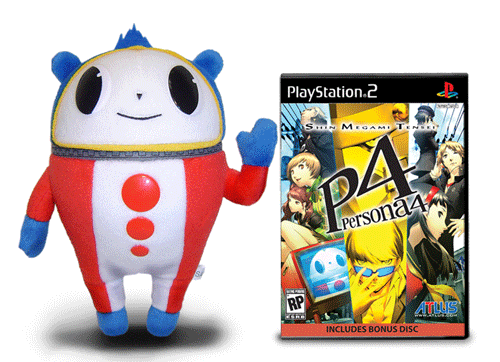 Atlus, the company desperately trying to bring every quirky Japanese game they can to North America, wants you to join their cause. The Atlus Faithful is the Atlus fan service mailing list, that delivers news on upcoming games, special deals, screenshots, and other goodness to fans around the globe. They're really…
»