"Hip" Tanaka's »
music is infectious. It gets in your blood. Metroid, Tetris, Kid Icarus: if you own a Gameboy, or a Nintendo you've had one of his songs stuck in your head. Possibly for a week.
Today on the Kotaku Mixtape, we're looking at the best music to appear in Wild West video games. From that wackyness of Zan:…
»

A lot of that is because he was a sound designer first, dipping his hands in everything from Prince of Persia to the best of Shiny Entertainment. He also co-founded Videogames… » 5/24/12 7:00pm 5/24/12 7:00pm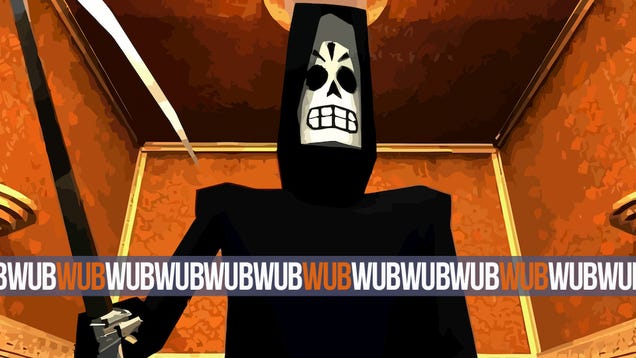 Usually, around this time each week, I throw a video playlist together for the Kotaku Mix Tape, but this week I was a little distracted by The Wub Machine. » 5/17/12 8:30pm 5/17/12 8:30pm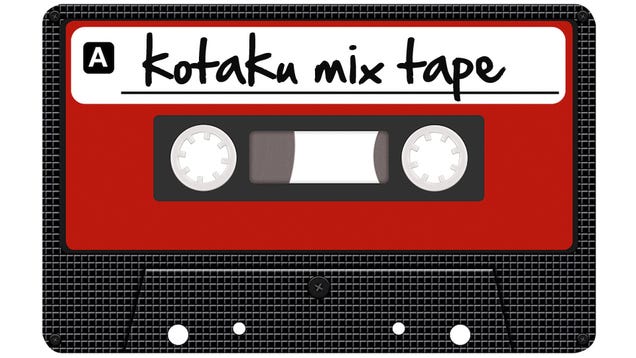 Ever since we started
Kotaku »
Melodic, our own video master Chris Person has been creating lovely Mixtapes featuring various themes, composers, genres and games.
The Adventurer »
, in the mail I would instantly pour over every page and start saving my allowance. It was a magical time to be a gamer.

It's just going to happen, and with good reason: the guy is the John Williams of the Final Fantasy series. The sheer volume and quality of work the man has produced is pretty staggering, and I can think of a number of gamers who have wept… » 3/29/12 7:00pm 3/29/12 7:00pm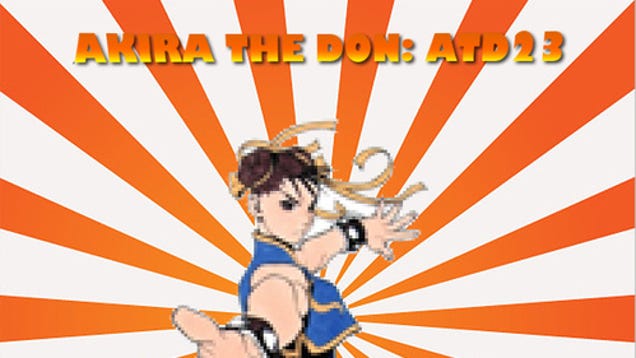 Akira the Don, rapper, producer, hip-hop musician and gamer, dropped nearly an hours worth of amazing Street Fighter-themed music on his site this week. » 5/13/10 12:00pm 5/13/10 12:00pm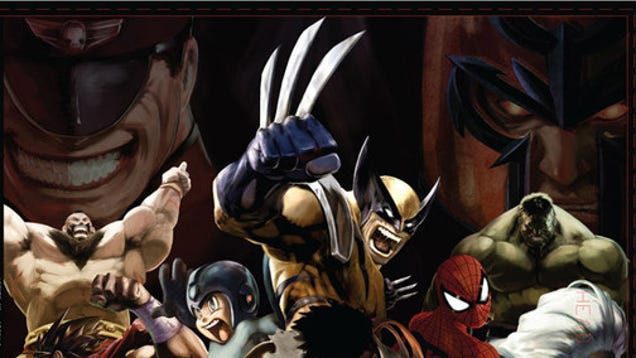 Capcom shows off the cover to its Marvel VS Capcom 2 hip-hop mixtape today, with a limited-edition vinyl version of the soundtrack up for grabs at the San Diego Comic-Con this week. » 7/21/09 3:20pm 7/21/09 3:20pm